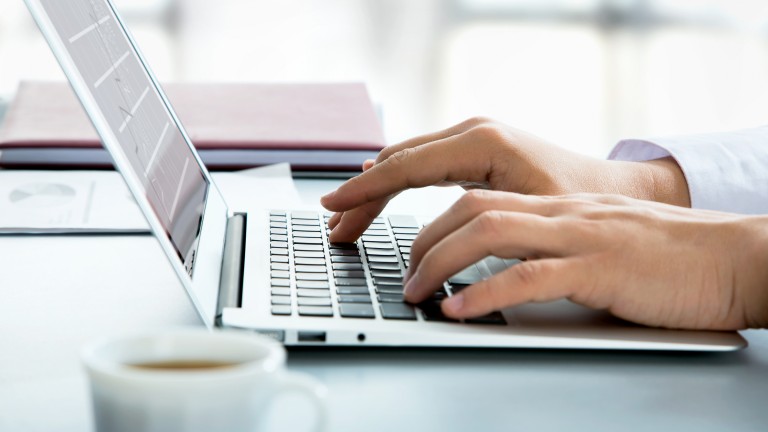 ---
Coursera to give unemployed workers worldwide free access to 3,800 online courses
Coursera hopes to help impacted workers develop the knowledge and skills to get back on their feet
---
Online learning platform, Coursera announced it will make 3,800 courses free for people who have lost jobs due to the coronavirus pandemic.

'We are proud to announce the Coursera Workforce Recovery Initiative to help governments worldwide provide unemployed workers with free access to 3,800 online courses."

The aim of the initiative is to help impacted workers develop the knowledge and skills to get back on their feet.

US states of Illinois, Arizona, and Oklahoma, as well as the governments of Colombia, Costa Rica, Greece, Malaysia, Panama, Ukraine, and Uzbekistan will be the first to make the initiative available. Over the next few weeks, more US states and countries around the world will announce the initiative to their people.

The 3,800 courses on Coursera, covering critical business, technology, and data science skills, are taught by some of the world's leading universities like the University of Illinois at Urbana-Champaign, Duke University, University of Michigan, Yale University, and more.

The initiative also includes Professional Certificates from industry educators like the Google IT Support Professional Certificate, designed specifically to train people for high-demand jobs. The workforce initiative is part of the Coursera for Government offering, which was launched in 2017 to equip government employees and citizens with in-demand skills.

In an important step towards public and private sector partnerships, various government leaders have made the initiative available to their respective states and countries.

Earlier, Google and YouTube also launched new resource pages to help teachers and families continue to educate students under quarantine.