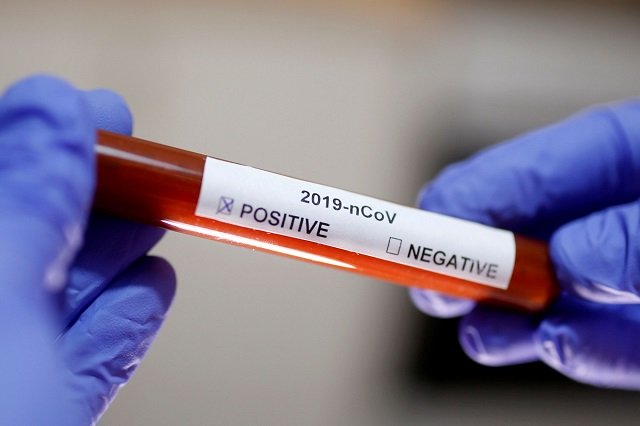 ---
Two journalists test positive for coronavirus in AJK
Government orders tests of all journalists in Muzaffarabad
---
MUZAFFARABAD: After two journalists in Muzaffarad tested positive for the novel coronavirus, the Azad Jammu and Kashmir (AJK) government ordered for all journalists in the provincial capital to be tested for the virus.

The AJK government spokesperson Mustafa Bashir Abbasi confirmed that two journalists contracted the virus in the city, and the remaining journalists were asked to isolate themselves after the cases came to light.

Central Press Club Muzaffarabad President Sajjad Mir said all activities of the club have been suspended and all members will be tested for the virus.

Three journalists test positive for COVID-19

AJK President Masood Khan assured the journalists that all facilities will be provided to those affected by the virus.

Late last month, three Pakistani journalists had tested positive for the deadly virus. All of them are based in Lahore.

Meanwhile, head of a newspaper union claimed three more reporters (two in Punjab and one in Karachi) have also been infected.

He lamented the lack of safety kits for beat reporters.

While staffers in digital newsrooms have been asked to work from home, TV reporters have to be out in the field to update the masses hence, are a greater risk of contracting the virus.