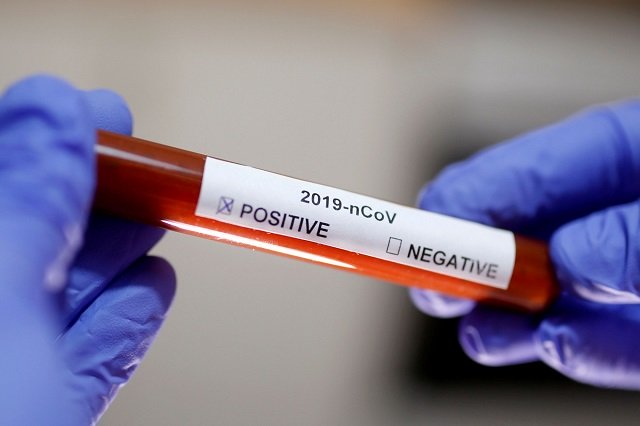 ---
District court judge tests positive for virus
Source says five to six judges also told to get tested for coronavirus
---
LAHORE: A judge in the district judiciary was tested positive for the novel coronavirus while some others decided to get tested.

The judicial magistrate in the district courts was shifted to a quarantine centre.

Some other judges also decided to get tested after they found their colleague tested positive.

A source claimed that District and Sessions judge Qaisar Nazir Butt directed to those five to six judges for getting tested who worked with that judge whose test found positive.

It is pertinent to mention that the affected judge was also present in an inauguration ceremony recently occurred at district court.

Published in The Express Tribune, April 26th, 2020.