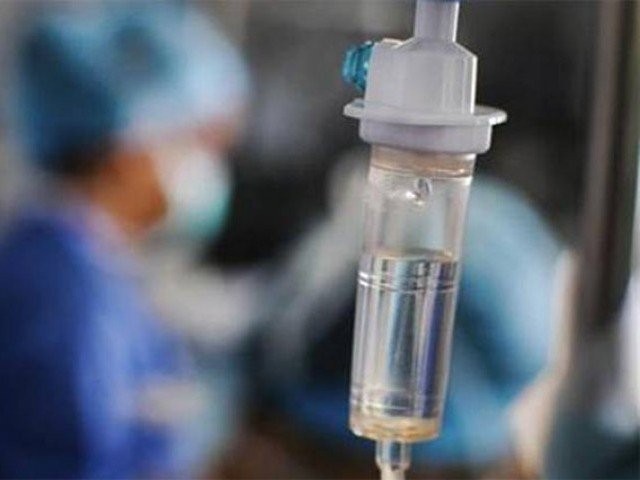 ---
Serendipitous outcomes of Covid-19
The impact of the Covid-19 pandemic on our lives continues to unfold.
---
The impact of the Covid-19 pandemic on our lives continues to unfold. Undoubtedly, it has led to myriad challenges that affect us in diverse ways. At the same time, the pandemic has also produced some serendipitous outcomes, especially in the area of healthcare, which could be game changing for Pakistan if institutionalised.

First and foremost, the epidemic has forced a paradigm shift in the way we perceive healthcare: for most of us, it meant rushing to the hospital when disease struck; Covid-19 has compelled us to focus on preventing infections and promoting health. Basic measures for maintaining health — such as consuming a healthy diet, maintaining social distance when we are sick, handwashing with soap, and other hygienic practices to keep our homes and environment clean — are gaining the same degree of importance in the public mind as curative care. If these lifestyle behaviours could be sustained, we would see a marked decrease in the incidence of several communicable and non-communicable diseases.

Second, the virus has refocused our attention to the state of our healthcare system. It is now being considered as a national priority reflected by the attention that the President, the PM and other public representatives are paying to it. We have realised that due to years of neglect our healthcare system is underfunded, understaffed and under-equipped. Hopefully, this will be reversed through enhanced budgetary support and plugging in weaknesses.

Third, mainstream and social media have been galvanised to inform and educate people. Health policymakers, managers, and providers are nowadays a common sight on the media where discussion have veered away from politics to analysing and looking for solutions to the real issues confronting the common people.

Fourth, the pandemic has highlighted the vulnerabilities of the poor segments of society, especially the daily-wage earners whose livelihoods are precarious and who do not enjoy the support of social safety networks. We have recently witnessed unprecedented altruism shown by individuals and organisations in helping the disadvantaged. Now more than ever we need institutional mechanisms through which the state and private sector philanthropy can be channeled to mitigate vulnerabilities of the poor.

Fifth, we have been made to realise the plight of rural and urban housebound women faced with many healthcare challenges that have now been compounded by the epidemic. These include accessing care when pregnant and how to deal with complications if they occur or delaying or limiting pregnancies. The Population Council and United Nations Population Fund (UNFPA) have mobilised eminent reproductive health experts who are participating in a media campaign providing key advice and information.

Sixth, it took the virus to catapult us into telemedicine — a 21st century mode of health service delivery. Some of our major public and private tertiary care hospitals have started offering such services, greatly obviating the need for visits. To meet women's health needs professional bodies have also come forward to help housebound women with management advice. The Population Council and the UNFPA are establishing a telemedicine women's helpline in collaboration with the Society of Obstetricians and Gynecologists and Association of Mothers and Neonates.

The seventh welcoming outcome is the discovery that we have local capacity and potential within our academic institutions who can, at a short notice, come up with technological solutions to healthcare problems. Indigenous ventilator production and testing kits are good examples of this capacity.

Hopefully, by sustaining the impetus the virus has created in the health sector, we could finally reverse many of our adverse health indicators. 

Published in The Express Tribune, April 26th, 2020.

Like Opinion & Editorial on Facebook, follow @ETOpEd on Twitter to receive all updates on all our daily pieces.