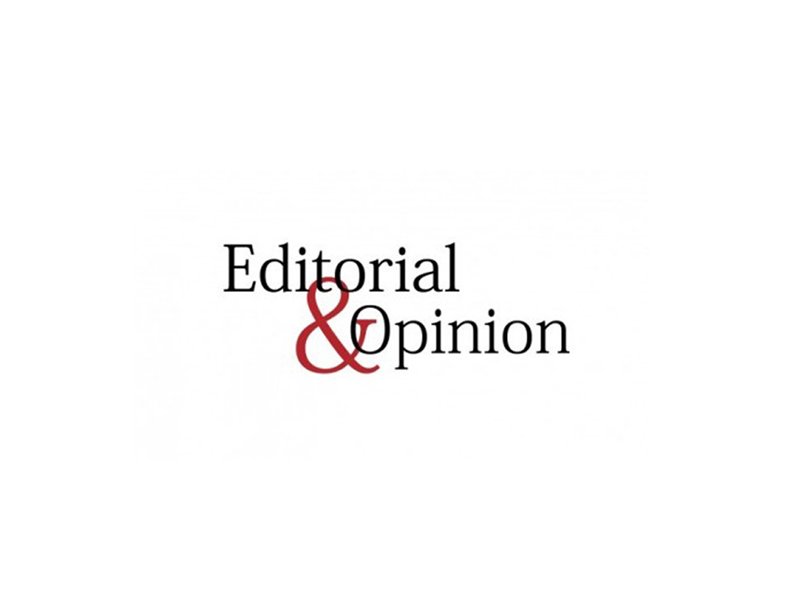 ---
Trump vs Covid-19
The disturbing lack of leadership is a bigger crisis for America than the coronavirus.
---
The coronavirus emerged in China's Wuhan area just before the last year ended. Since then, the super spreader has infected more than 2.7 million people and killed more than 195,000. China may have controlled and cleaned Wuhan, but that happened after a long struggle, referred to by its opponents as a draconian lockdown. That struggle has become a real challenge for countries all over the world. Facing criticism at home, leaders around the world are using every trick in their bag to get away with as little damage as possible. US President Donald Trump is one of them. Since taking office he has reduced spending on healthcare, starving the Center for Disease Control. But Trump has already slashed $1.3 billion in funding that would have helped the CDC and another $100 million in spending on research focused on zoonotic infectious diseases. If this wasn't enough, the president dismantled the National Security Council's global health security directorate which his predecessor created in response to the Ebola crisis in 2014.

To create distractions, as he always does at a time of crisis, Trump decided to pull the plug on the funding for the WHO, which during most health crises has acted faster than many national governments. Trump lashed out at the global health body and slashed its funding at a time when it's needed the most. And if that too wasn't enough to cover up for his lack of leadership to deal with the worst medical crisis at home, the White House aimed its guns at China, blaming the country for creating the respiratory virus in a laboratory. Claims made by Trump and his State Department frontman, Mike Pompeo, come without any evidence or proof. Perhaps it is another tactic to shift the blame. The real cause for America's suffering is not linked to where the virus was created but the way the administration is dealing with it. The disturbing lack of leadership is a bigger crisis for America than the coronavirus. 

Published in The Express Tribune, April 26th, 2020.

Like Opinion & Editorial on Facebook, follow @ETOpEd on Twitter to receive all updates on all our daily pieces.