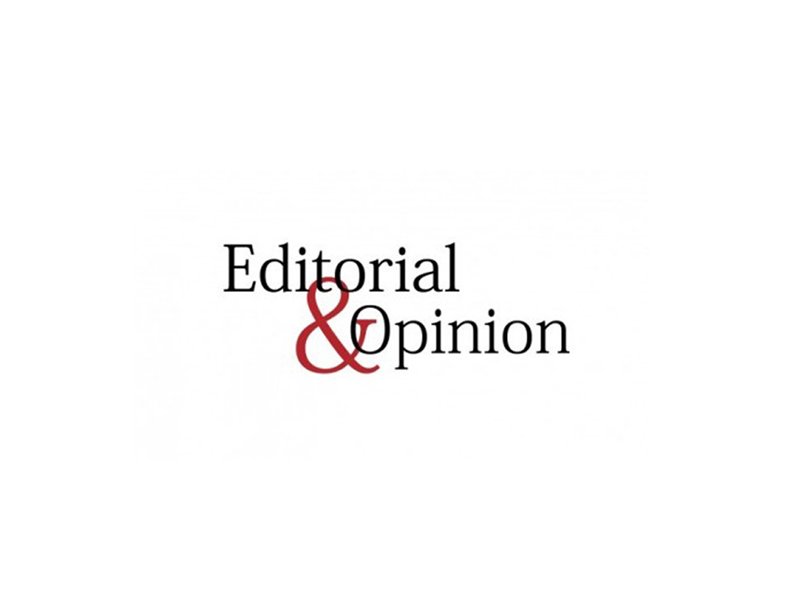 ---
Leading is easy when everything goes according to plan. The real test is when things fall apart. Those are the moments that define what leaders are made of. And if the novel coronavirus pandemic has revealed anything, it is that a lot of countries around the world have mediocre leaders at best. At worst, it skirts criminal negligence pretty closely. It is easy, almost natural in fact, to blame the individuals. Who doesn't want to direct their ire towards the Trumps, the Boris Johnsons and the Modis of the world when confronting the helplessness Covid-19 has subjected us to? At home, our own leadership, for the most part, seems to be stumbling through the crisis. The only reassurance — or quite the opposite depending on how one looks at it — is that countries thought to have their act together are handling things even worse.

However, leaders do not sprout up out of nowhere. Far from forming in a vacuum, they are a reflection of the society they inhabit. Their actions may at times strike us as irrational, but a closer look will reveal a not so hidden logic to the 'madness'. For the past few years, we have been living in a world that has been growing more and more polarised. Some of it may have to do with governments no longer able to keep inequality in check, making identity politics a more enticing prospect to fight elections on. Some of it may be the result of the cacophony the explosion of social media has produced. Fake news, conspiracy theories and all. This polarisation has made it extremely difficult, if not impossible, for nations to pursue any kind of grand strategy. More alarmingly, and pertinent to current pandemic, it has drowned out expert opinion with an 'inexhaustible supply of quackery' as journalist Chris Hayes put it.

All of this makes for bleak reading, but here is a suggestion for leaders and the rest of us. For once in our lives, let us leave our differences aside.

Published in The Express Tribune, April 26th, 2020.

Like Opinion & Editorial on Facebook, follow @ETOpEd on Twitter to receive all updates on all our daily pieces.