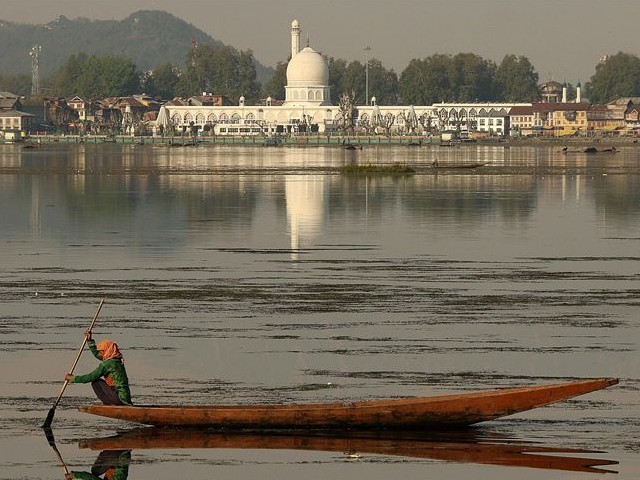 ---
Coronavirus cases near 500 in Occupied Kashmir after highest single-day spike
The overall count rose to 494 after 40 new cases were confirmed over the past 24 hours
---
The number of coronavirus cases in Indian Occupied Jammu and Kashmir (IOJ&K) moved close to 500 on Saturday after the region's highest single-day spike so far.

The overall count rose to 494 after 40 new cases were confirmed over the past 24 hours, according to a government update.

One more fatality raised the death toll to six, while recoveries increased by three to 112.

The Covid-19 patient who died early on Saturday was a 72-year-old man living in the Baramulla district.

COVID-19: Pakistan expresses concern over lack of medical supplies, assistance in IOK

Government spokesperson Rohit Kansal said health authorities had managed to conduct more than 1,000 tests in a single day.

According to the government update, 66,343 people are enlisted for observation and 6,324 are under quarantine in IOJ&K.

Earlier, Pakistan Foreign Office Spokesperson Aisha Farooqui had expressed concern over the lack of medical supplies and assistance in Indian Occupied Kashmir amid a rise in coronavirus cases.

She said voices from within India and the international community have condemned the inhumane treatment being meted out to the people of Kashmir at the hands of the Indian government, adding that six international human rights organisations have demanded the release of all those arrested to contain the spread of the virus.