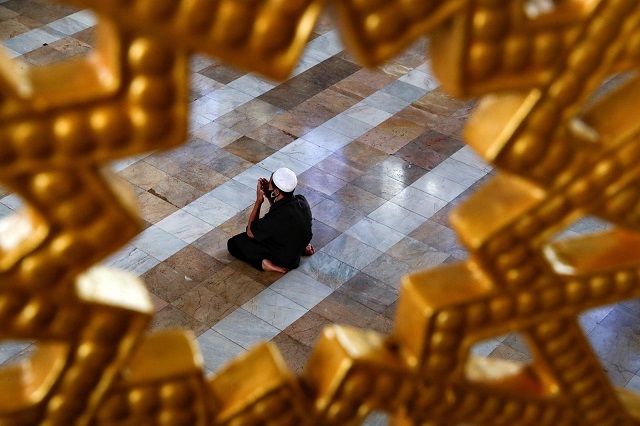 ---
In pictures: A Ramazan like no other
The holy month is observed with rituals and traditions, however, the Covid-19 pandemic has dampened spirits
---
The Muslim holy month of Ramazan has begun, and the holiday is set to look much different than it has in years past.
Because of the coronavirus pandemic, many Islamic holy sites remain empty, including Mecca and Medina in Saudi Arabia and the Al-Aqsa Mosque in Jerusalem. Worshippers are being advised to pray at home.
Other mosques are trying to practice social distancing.