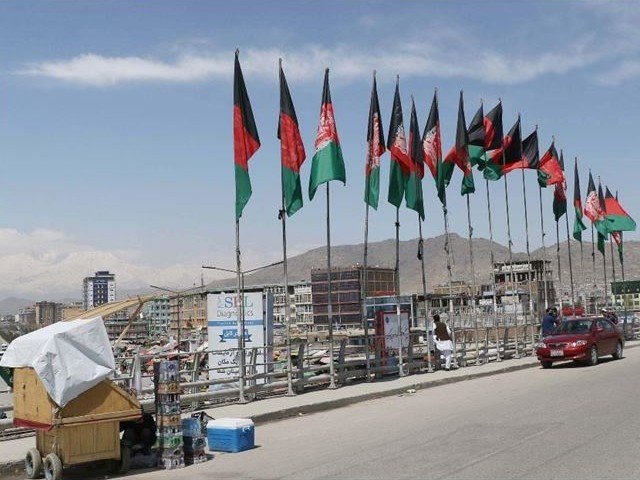 ---
Coronavirus cases in Afghanistan near 1,500
Four fatalities over the past 24 hours have moved the death toll up to 47, says official
---
KABUL: The number of coronavirus cases in Afghanistan is now close to 1,500 and the death toll near 50, authorities said on Saturday.

The country's Health Ministry said the overall case count has risen to 1,463.

Ministry spokesperson Wahidullah Mayar said four fatalities over the past 24 hours have moved the death toll up to 47, while 206 patients have recovered so far.

He said the curfew and other preventive measures imposed in different cities of Afghanistan will continue to stem the spread of the virus.

Fears raised in Iran of 'fresh outbreak' of virus

Covid-19 cases have been reported in 185 countries and regions since the virus emerged in China last December, with the US and Europe the hardest-hit areas in the world.

More than 2.82 million cases have been reported worldwide, with the death toll near 198,000 and recoveries over 796,000, according to data compiled by Johns Hopkins University in the US.