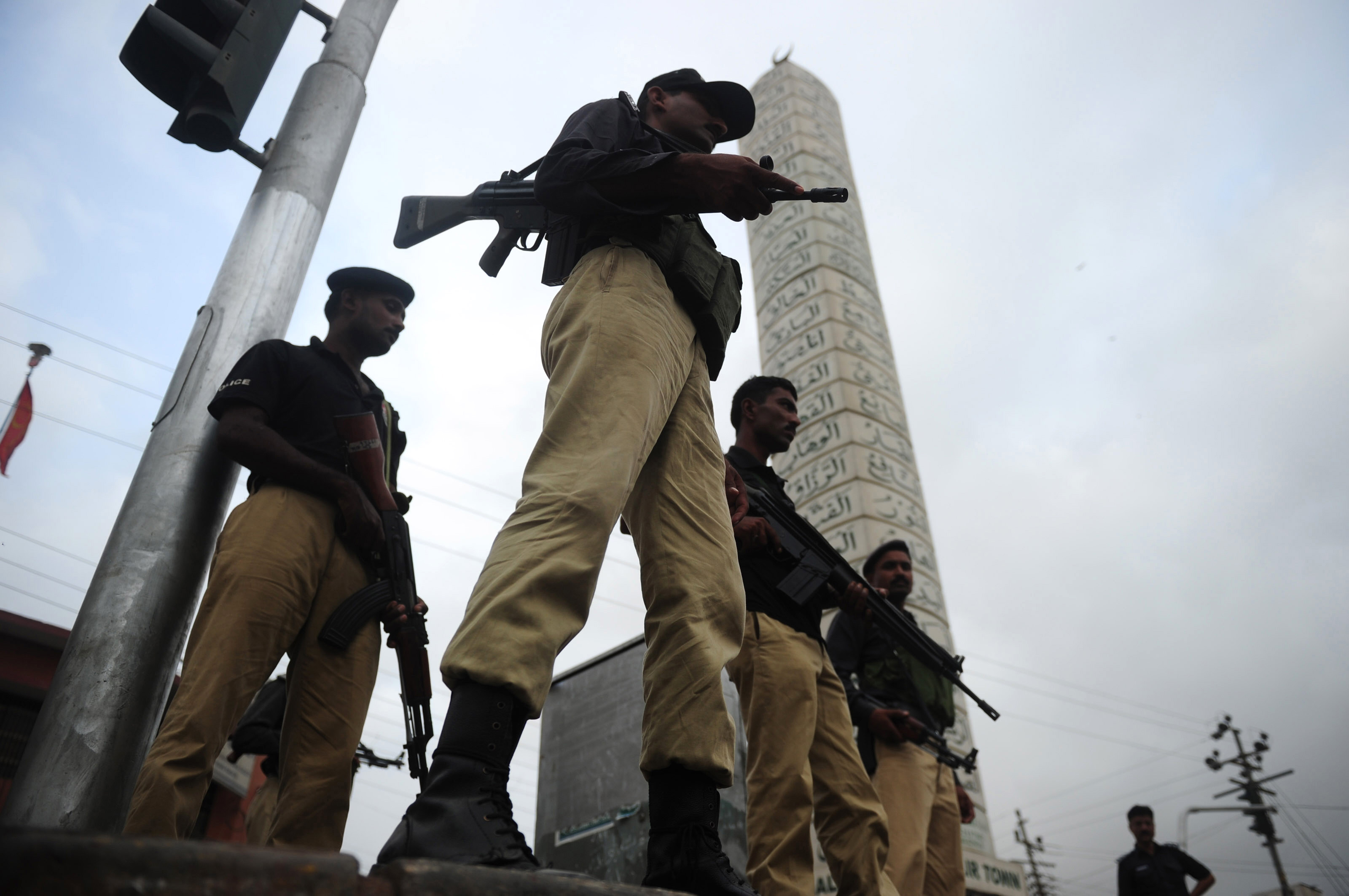 ---
Teenager arrested for stealing Ehsaas Programme funds in Sindh
The suspect had earlier told the police that Rs600,000 had been stolen from him by unidentified men
---
KARACHI: The Dadu police claimed on Saturday to have solved the robbery case of an Ehsaas Programme retailer and arrested the suspect, who turned out to be the complainant himself.

A 16-year-old boy, Saqib, had informed the police about the robbery. According to his statement, he used to distribute cash among the needy under the Ehsaas Programme with his father, Abdul Majeed, from a cash counter at Raja General Store.

He informed the police that he had withdrawn Rs600,000 in cash from a local bank to distribute among people when he was stopped by two unidentified men riding a motorcycle, who snatched the money from him and fled from the spot.

The police had registered the case on Majeed's behalf and launched the investigation.

Murtaza Wahab denies bribery allegations against Sindh govt

However, the investigation, under the light of the complainant's statement, witnesses and evidence, later revealed that it was not a robbery as reported, stated the police. Instead, Saqib himself had taken the funds.

According to the boy, he grew greedy upon withdrawing the money and decided to keep it for himself, coming up with the robbery story to cover up his actions.

The police arrested Saqib and recovered the cash from his house. Further investigations are underway.