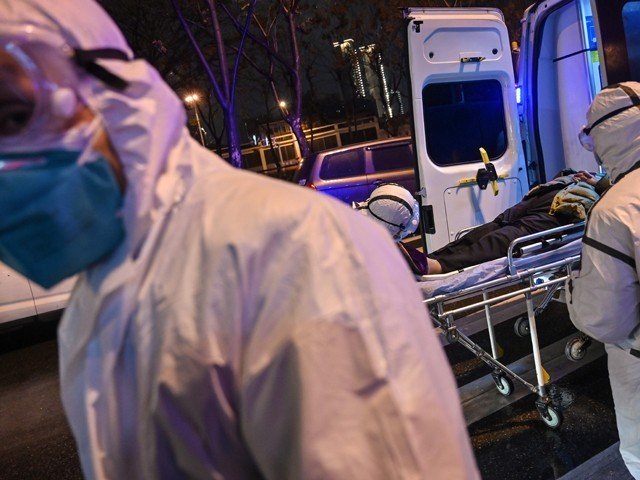 ---
Covid-19 precautions help lower allergy cases
Meteorological expert says pollen season on its way out
---
ISLAMABAD: Precautions taken to prevent the spread of the novel coronavirus (Covid-19), particularly staying indoors and greater use of face masks, seems to have had the unintended consequence of reducing the number of pollen allergy cases in the federal capital this year, meteorologists said on Friday.

This despite the fact that this year, Islamabad saw the second-highest concentration of pollen in the past 20 years.

Dr Zaheer Babar at the Pakistan Meteorological Department (PMD), said that during this year's pollen season, the highest recorded concentration of pollen was 46,892 per cubic metre of air, recorded on March 23. The highest ever concentration of pollen ever recorded in Islamabad was 48,080 per cubic metre, on March 26, 2005.

Since then, Dr Babar said, the city has witnessed a sharp decline in pollen concentrations since. This was also helped by multiple spells of spring rain during that time.

He added that due to the ongoing lockdown in the city, imposed to prevent the spread of Covid-19, many citizens were not affected by pollen allergy. The government advisory to wear face masks and gloves along with frequent washing of hands also prevented the spread of allergies he said, noting that these are mostly the same precautions allergy patients are advised during the pollen season.

The meteorological expert added that while people still grapple with the virus, they can rejoice as the pollen season, which lasts from March through April every year, is now coming to an end.

"The pollen season is in decline and over the past 24 hours, a modest amount of pollen per cubic meter was recorded in Islamabad," Dr Babar maintained.

He added that pollen in Islamabad is primarily spread by eight types of plants including mulberry, paper mulberry, acacia, eucalyptus, pine, cannabis, dandelion and Alternaria. The pollen content in these plants, except for mulberry is now depleted, he said.

Explaining the pollen levels, he said that they are said to be medium if the pollen concentration reaches 15-89 per cubic metres. If the pollen quantity is recorded at 90-1,499 per cubic metres, then it is called high. However, if this amount exceeds 1,500 per cubic meter, it is considered to be extremely high and can cause a reaction to humans.

Meanwhile, doctors at the two major tertiary care hospitals in the city also said that while they were preoccupied with Covid-19 and the outpatient departments were largely closed during this period, they received few pollen allergy patients when compared to past years.

Published in The Express Tribune, April 25th, 2020.