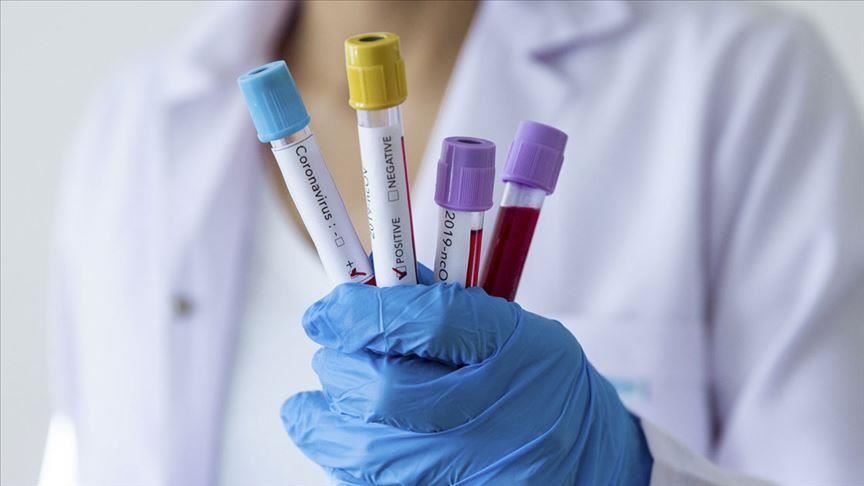 ---
Citizen troubled as health dept 'misplaces' test report
Barred from leaving airport, he has paid at least Rs24,000 for staying at airport hotel so far
---
KARACHI: One of the stranded Pakistani citizens in Dubai, Muhammad Ali Memon, following his return to the home country on April 20, found himself stuck in another difficult situation as his coronavirus test reports were allegedly misplaced by health department officials. Consequently, he is now unable to leave the airport.

He was among 36 others who were stuck in Dubai for a long period due to flight suspensions in the aftermath of the pandemic and were screened for Covid-19 when they finally landed at Karachi airport.

Pakistan hasn't received a single dollar in aid over coronavirus yet, reveals PM

However, Memon's name was missing from the list of test results, leading to authorities barring him from leaving the airport premises and instructing him to stay at the temporary isolation facility set up there.

Talking to The Express Tribune, Memon said, "Health department officials had collected my samples for testing but [now, apparently,] no one knows what happened [to them]."

Follow SOPs as next 15 days crucial: ISPR DG

It has been four days since he was barred from leaving the airport, forcing him to stay at the airport hotel, "paying Rs24,000 from my own pocket" for the accommodation, complained Memon.

However, health department officials told him on Friday that his samples would be collected for testing again, he said.

Memon has appealed to relevant authorities for assistance.