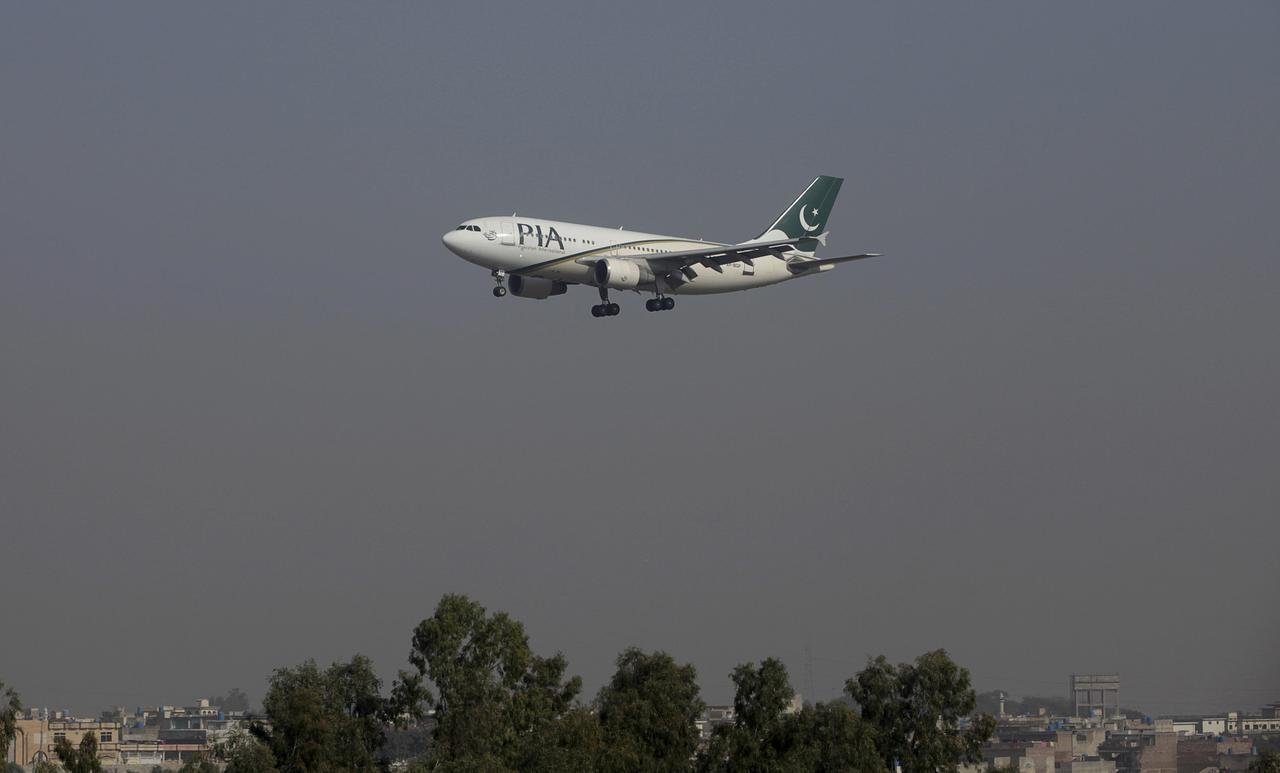 ---
PIA flights continue to ferry stranded passengers
National flag carrier takes over 300 passengers to Melbourne; 310 Pakistanis brought back from London
---
LAHORE: The Pakistan International Airlines (PIA) continued its gigantic operation to bring back stranded Pakistani citizens from different countries, as well as evacuating foreign nationals from Pakistan who wish to return their homelands.

In its endeavour to serve people in these difficult times, the national flag carrier is also operating flights which were out of its network. In one such destination, a PIA flight took off from Allama Iqbal International Airport on Friday for Melbourne, Australia.

Three more Pakistanis die of coronavirus in US

It was the for first time that the PIA operated a flight for Melbourne. It carried more than 300 passengers for Australia. The flight is expected to return on Sunday (tomorrow) to bring back Pakistani citizens, according to PIA and airport officials.

Meanwhile, another PIA special flight, carrying 310 passengers from London reached Islamabad on Friday. Upon arrival, the health department and Civil Aviation staff screened the passengers and the crew at the airport. However, suspected case of coronavirus was detected, local officials said.