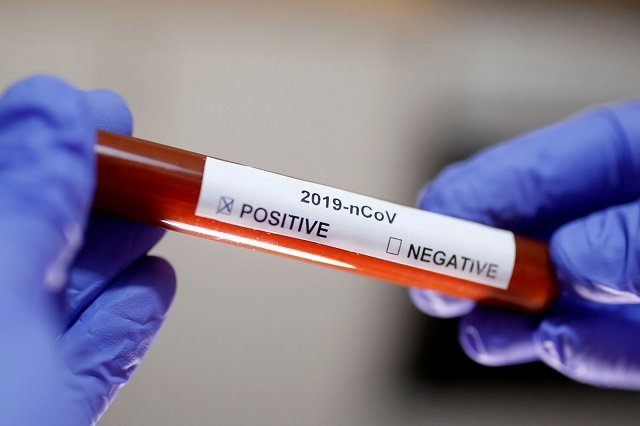 ---
Cop tests positive for Covid-19 in Rawalpindi
Thursday's case means so far 18 cops and traffic wardens have tested positive for the virus in the district
---
RAWALPINDI: A head constable of the Rawalpindi police became the latest cop to test positive for the novel coronavirus (Covid-19) on Thursday. He was subsequently shifted to a hospital.

Thursday's case means so far 18 cops and traffic wardens have tested positive for the virus in the district.

The constable who tested positive was deployed at the Race Course police station. Health authorities have now decided to test his co-workers, having already quarantined his family. Moreover, the precinct has also been sprayed with disinfectants.

City Police Officer (CPO) Ahsan Younus said that they will take care of the health of their officers. In this regard, he directed the health authorities to provide the constable with the best possible care.

Moreover, at least 18 officials of Rawalpindi CTP including Mehrabad DSP Abrar Sarwar are observing self-isolation after confirmation of the virus in two CTP personnel. 

Published in The Express Tribune, April 24th, 2020.