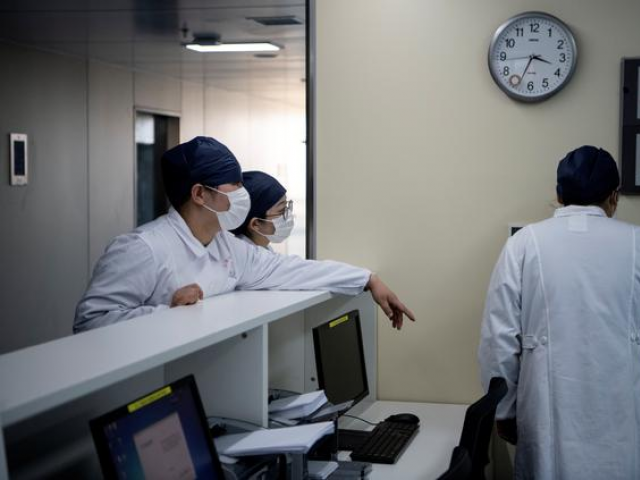 ---
Doctors end protest as Sindh minister agrees to demands
12 demands also included the release of 13 months salaries for postgraduate doctors
---
KARACHI: The Joint Action Committee (JAC) of doctors in Sindh called off their strike on Thursday after a successful dialogue with the provincial health minister.

The JAC, a committee comprising the leaders of the Young Doctors Association and Pakistan Medical Association, met Sindh Health Minister Dr Azra Fazal Pechuho and the Sindh health secretary.

The provincial minister issued orders to provide safety equipment and risk allowances to the doctors, further instructing officials not to make any deductions from the salaries of medical staff.

Dr Pechuho assured the doctors that their concerns regarding promotions, postings, contracts and insurance would also be resolved soon.

The 12 demands also included the release of 13 months salaries for postgraduate doctors, separate hospitals for infectious diseases, increased salaries for postgraduates, screening medical staff and their families and martyrdom packages for healthcare workers on the frontline.

Published in The Express Tribune, April 24th, 2020.