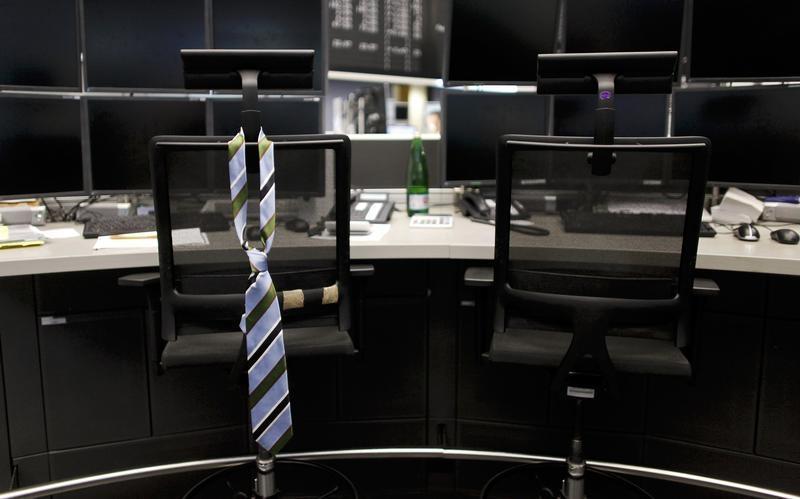 ---
Pandemic may leave 4 million jobless in Punjab
Report to CM warns of increase in poverty to 33%
---
LAHORE: The financial implications of the coronavirus pandemic may result in the loss of about four million jobs in Punjab, a report submitted to Chief Minister Usman Buzdar has warned.

Amid a deepening financial crisis, the provincial government has banned release of funds for development projects as the coronavirus outbreak has resulted in reduced revenue and increased administrative expenses in the current year's budget.

The report sent to the chief minister by the Punjab Planning and Development Board estimates that the province would suffer a loss of Rs1.8 trillion due to the pandemic.

Punjab's Gross Domestic Product (GDP) is feared to decline by 9% with the loss of three million to four million jobs, the experts have warned.

Emergency measures are being taken by the Punjab government to deal with the pandemic, due to which it is facing a deficit in the budget. Sources said officials of the Planning and Development Board have shelved several development schemes during the difficult time and transferred Rs6 billion for non-development expenses.

The funds will be used for administrative and other expenditures that have increased due to efforts being made to contain the coronavirus pandemic from spreading in the province.

Reduction in tax revenue due to the impact on business activities of the pandemic and the lockdown imposed to curb its spread is also adding to the budget deficit.

The development budget would have to be diverted to cover the deficit.

The report warns that continuation of the prevailing situation would result in a one per cent reduction in the GDP every month.

Citing the report, the sources said that if the pandemic is not brought under control, another 4.7 million jobs will be lost and the percentage of people of the province living below the poverty line will increase from 23% to 33%.

The Punjab government has banned the release of more funds for development projects due to the financial crisis.

The sources said development funds will not be released for any project or department from now on.

The funds already allocated for the projects will now be spent on administrative expenses and transferred mostly to the health sector.

The sources said that development funds of over Rs50 billion are still with the planning and development department. The funds will be released to the non-development sector on government orders.

Amid the budget constraints caused by the decreasing revenue and increasing administrative expenses, the provincial government is taking emergency measures to deal with the coronavirus outbreak.

Published in The Express Tribune, April 24th, 2020.