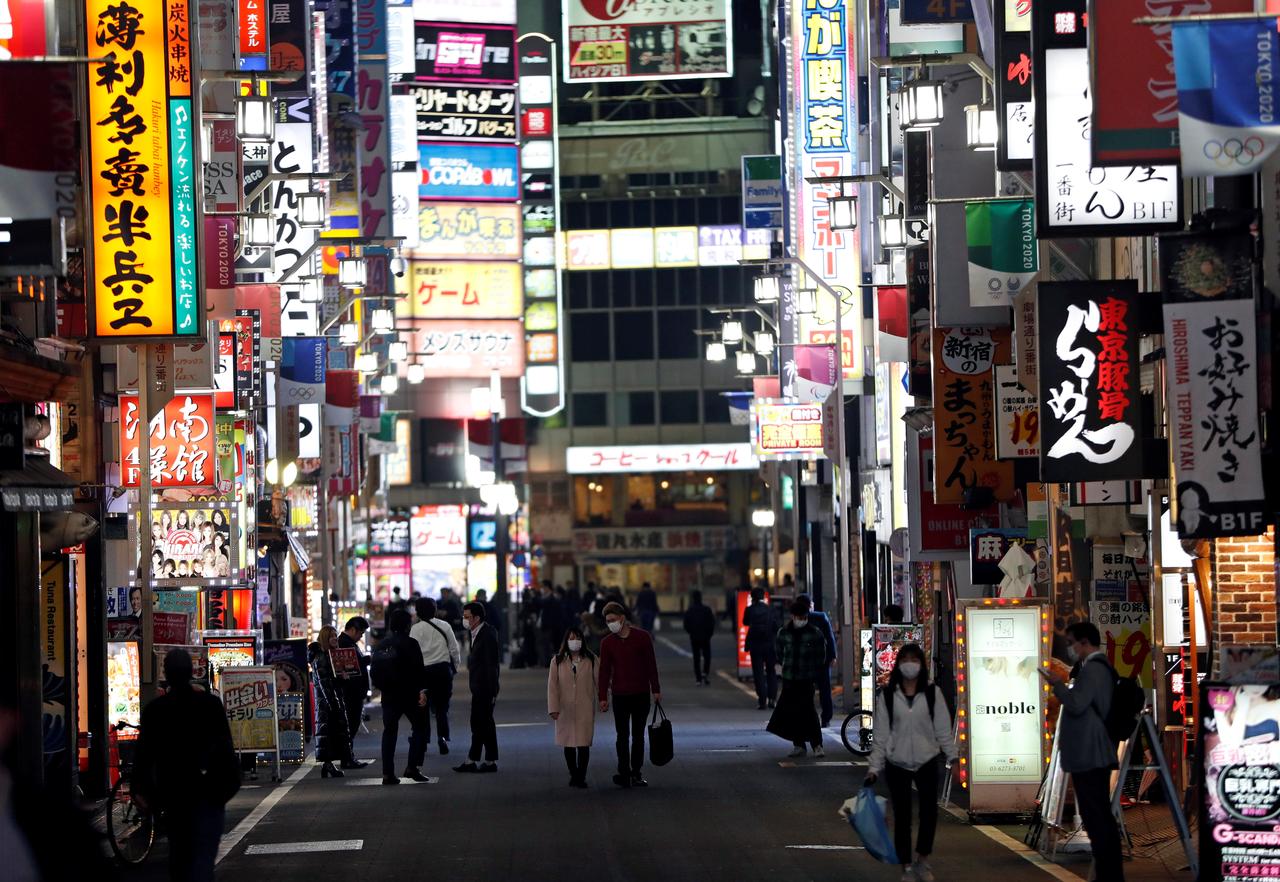 ---
The horror of holding onto dear life has impacted the human race in terms of psychological, emotional, moral, theological, and practical bents. Our feelings, spirits, and thoughts now preside over monetary attainments since the virus has rendered humanity entirely stateless and restless. The façade of class, colour, creed, religion, nationality, social standing, and financial stature are now irrelevant.

In these times, one tends to look for answers to the ultimate questions: why did this virus come into existence? Why has it spread so rapidly? Why did we wait so long to connect with God? What can we do to protect ourselves? What should we recite to atone? How can we help others? How were we this selfish and negligent? How can I pray this virus away?

There are two schools of thought for coping with these mental compressions — either it is the refuge in religion or the practicality of applied science. Through faith, we seek reprieve, and through science, solace. Our experiences in the circle of life shape our perceptions. In this time of self-isolation, there is a buffet of thoughts that we need to process, religiously or scientifically, as individuals and more so as Pakistanis.

Thinking in the socioeconomic sense, Covid-19 has led to a significant fiscal damage to the economy worldwide, reaching an unprecedented $15 trillion, so far. This is generating incredible stress in capital markets and prompting forceful rejoinders from central banks. Asset liquidity has seen an avalanche effect with write-downs imminent, as well as capital shortages, bailouts, and recapitalisation of financial institutions. According to IMF chief Kristalina Georgieva, economies have legitimately entered a recession worse than the 2009 one. After the initial outbreak, the US announced a $1 trillion stimulus package, the UK government released a £330 billion rescue package of loan guarantees, while Japan pledged a $990 billion stimulus package. For Pakistan, this situation is alarming. It is in our nature to import foreign goods, but what measures of self-sustenance are in place to overcome a sudden influx of cash through lending or shortages of foreign remittances while the international markets recover from their whirlwind? Will our industrial infrastructure be enough to sustain the local market and add coinage to the national kitty? What steps are we, the citizens, going to undertake to curb our need for luxuries? Covid-19 has made realism, grass-roots level approach, and self-correctness fashionable again. This should not be a phase and we should maintain this discipline post-coronavirus.

Thinking in the psychological and theological sense, the fear of being infected or losing one's life causes acute stress, exhaustion, detachment from others, lack of concentration, deteriorating performance, a reluctance to work, and coronavirus anxiety. These effects could be longlasting and continue into the post-corona world. During any illness, the human mind desires comfort and hopes for miracles. Theologically, we are a Muslim-majority nation; our belief commands us to pray, seek protection and hope for forgiveness from God. The 10 PM azaan, televised communal prayers led by Maulana Tariq Jamil, handouts given to the needy or the fight to get inside mosques during lockdowns are all countermeasures as humanity becomes aware that this time, we have tested the tolerance of the Almighty. This holds for all believers of faith in this country. The heightened sense of aristocracy, injustice to humankind, accumulation of wealth are all examples of what has led us to where we are today. What direction would our moral and religious compasses point post-corona? Are we to turn into a philosophical pacifist or a humility soaked secret unilateralist?

Thinking practically, Pakistan's modus operandi has been to buy from abroad or assemble locally and try to compete in domestic and international markets. Presently, the foreign external debt stands at $111 billion (public debt at 69%), revenue at $36 billion and unemployment at 6.1%. Futuristically, the situation seems bleak. Our industry is the weakest in Asia, but we do entertain an industrial infrastructure. If we strategise intelligently, we can quickly fulfil domestic needs and sell surplus abroad to quench the dollar thirst. For this to happen, we must ban imports of all unnecessary items, e.g. electronics, cars, edibles, etc. The local product quality is unlikely to match international standards at first, but it would be good enough to jumpstart local manufacturing. Covid-19 has shown us that we can. When did Chinese silk become common in our clothing markets? How did Japanese vehicles become a must-have? When did we acquire a taste for Belgian chocolates or American fast food? These stoppages would require courageous policy decisions from the government, as the key to long-term survival is to be practical, buy what we can afford otherwise build yourself or improvise.

Thinking in the geopolitical sense, during the Covid-19 phase, world harmony and unity is at its peak. Shipments of medical equipment and doctors from one country to another are heart-warming. Pakistan received Chinese aid for $4 million and $1 million from the US. These amounts reflect Pakistan's international standing in the eyes of their so-called friends and allies. Italians received a somewhat similar treatment by the EU, which only justifies that if your pockets are empty, no one respects you. Pakistani leaders' habit of carrying a begging bowl on their foreign travels has coined us as the bottom tier untouchables. With global economic crashes fast approaching, whoever has the most cash in hand will thrive and debt-oriented countries, like Pakistan, will have to pay the borrowed hefty sums back to the grandmasters who themselves will be in need to ventilate their economies. Therefore, a new world order prophecy is upon us, where Russia and China will play a critical role, with their enormous liquid cash and natural resources. We portray China as a friend but with Russia, we are still stuck in the US-Russia Cold War where we swing sides based on the breeze of wealth and weaponry. With curbs on immigration, trained skill force requirements, businesses going bankrupt, the lockdown on industries, where Pakistan will stand post-corona seems a mystery.

The outbreak has obliterated the crescendo of might that the US, China, and Russia thought they had. Humanity has realised that rich people are less immune to viruses, oil without consumption is a useless commodity, health professionals are worth more than footballers, the psychological state of confined humans equals that of an animal in a zoo, and working from home can be an acceptable practice and the world can be a place of peace. In light of the above, will we become more reliant on ourselves? Will we be prepared to make mental changes to better ourselves? Will we learn to only focus on our needs? Can we prepare to position ourselves in the top-tier of the new world pecking order? We must stop and think as a nation so our future is stronger than our past.

Published in The Express Tribune, April 24th, 2020.

Like Opinion & Editorial on Facebook, follow @ETOpEd on Twitter to receive all updates on all our daily pieces.