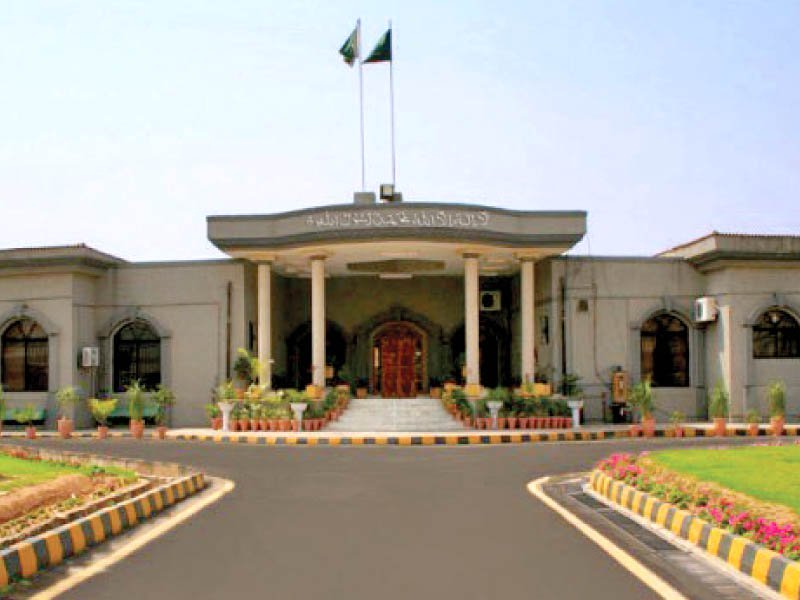 ---
ISLAMABAD: The Islamabad High Court (IHC) on Thursday set aside an earlier verdict of a single-member bench and upheld the government's decision to dismiss Competition Commission of Pakistan (CCP) chairperson Vadiyya Khalil and two other members.

Khalil and members Dr Mohammad Saleem and Shahzad Ansar were sacked by the federal government in October 2018.

The Finance Division moved a summary stating that the cabinet had not approved their appointment so it could not be claimed that the decision was made by the federal government as defined by the apex court in the Mustafa Impex case according to which the prime minister could not issue any order without approval of the cabinet.

It was further stated that the appointment was made by the finance minister in consultation with the prime minister and so it was illegal.

Later, Khalil and the other two members moved the IHC against the termination of their services.

As coronavirus advances, doctors rethink rush to ventilate

Their lawyer Jahanzeb Sukhera argued that the federal government had authorised the finance minister and prime minister through decisions dated November 2, 2016 and February 7, 2017 to make appointments to the heads of statutory bodies. He added that this authorisation did not amount to a delegation of power but was rather permission.

He pointed out that the Finance Division in its summary had stated that the performance of the chairperson and the two members was satisfactory.

In February this year, a single bench of IHC comprising Justice Miangul Hassan Aurangzeb annulled their termination orders and reinstated them.

The federal government then filed an intra-court appeal against the decision of the single bench of the IHC.

PM Imran, General Qamar visit ISI headquarters

On April 21, Special Assistant to Prime Minister on Information and Broadcasting Dr Firdous Ashiq Awan had said the cabinet had approved the reconstitution of the commission.

"In the past, the Competition Commission has been protecting certain people against which 27 petitions have been filed," she added. "The stakeholders of the CCP have to return Rs27 billion."

Khalil had previously served as a CCP member from 2010 to 2013 overseeing the mergers and acquisitions and advocacy functions of the commission.

The PTI government has decided to strengthen the CCP in a bid to tighten the noose around cartels for recovering the penalties imposed on them.
COMMENTS
Comments are moderated and generally will be posted if they are on-topic and not abusive.
For more information, please see our Comments FAQ