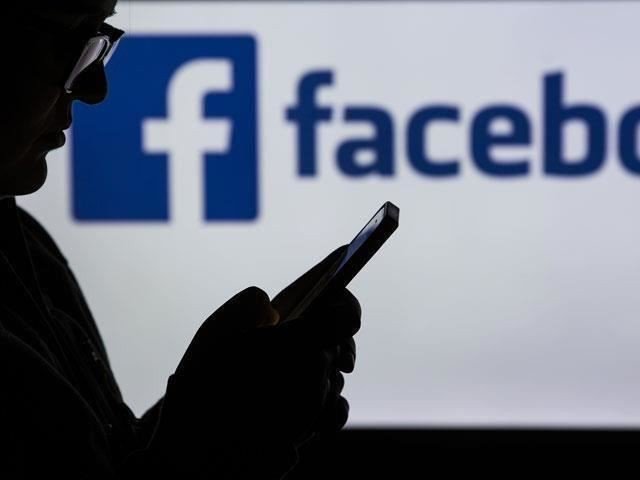 ---
Facebook bans advertisements of Covid-19 related products
Move aimed at avoiding possible manipulations by mischievous elements
---
KARACHI: Facebook has banned advertisements of coronavirus related products on its platform in order to avoid possible manipulations by mischievous elements.

"Globally and in Pakistan, we are temporarily banning advertisements and commerce listings, like those on marketplaces, of businesses selling medical face masks mentioning that they are for Covid-19," said Facebook Public Policy Manager Sarim Aziz in a online meeting with journalists.

"We already prohibited people from making health or medical claims related to coronavirus in product listings including those advertisements that guarantee a product will prevent someone from contracting the virus."

He added that the social media platform also has a dedicated channel for local governments so they can share listings which they believe violate local laws.

Teams at Facebook are monitoring the Covid-19 situation closely and the platform will make necessary updates to its policies if it witnesses people trying to exploit the current public health emergency, the official announced.

Last year, Facebook removed 1.7 billion pages which disseminated false information.

According to Aziz, 99% of the pages were removed through the automatic system of the social media platform

Facebook is discouraging misinformation like posts claiming shortage of food at local grocery shops, which prompts crowds to visit and purchase necessary items, he detailed.

There is a great deal of misinformation on the social media platform, which is difficult to identify so Facebook has come up with a solution and hence it displays warnings on potentially spurious information.

In March alone, 40 million Facebook warnings were issued to pages in relation to Covid-19 misinformation, he said.

"We are working with the Ministry of National Health Services, Regulations and Coordination (NHSRC) in Pakistan and internationally with the World Health Organization (WHO) and UNICEF to provide accurate information about Covid-19," said Aziz.

Anyone who searches for information related to the virus on Facebook or Instagram will be shown educational pop-ups on top of search results connecting them to organisations like WHO and NHSRC.

While answering a query, he said WhatsApp, a product of Facebook, has been witnessing double than usual traffic throughout the globe which might be the reason why it may be functioning sluggishly.

WhatsApp introduced a limitation for forwarding messages to only five people following which, it witnessed a 25% decline in forwarded messages globally.