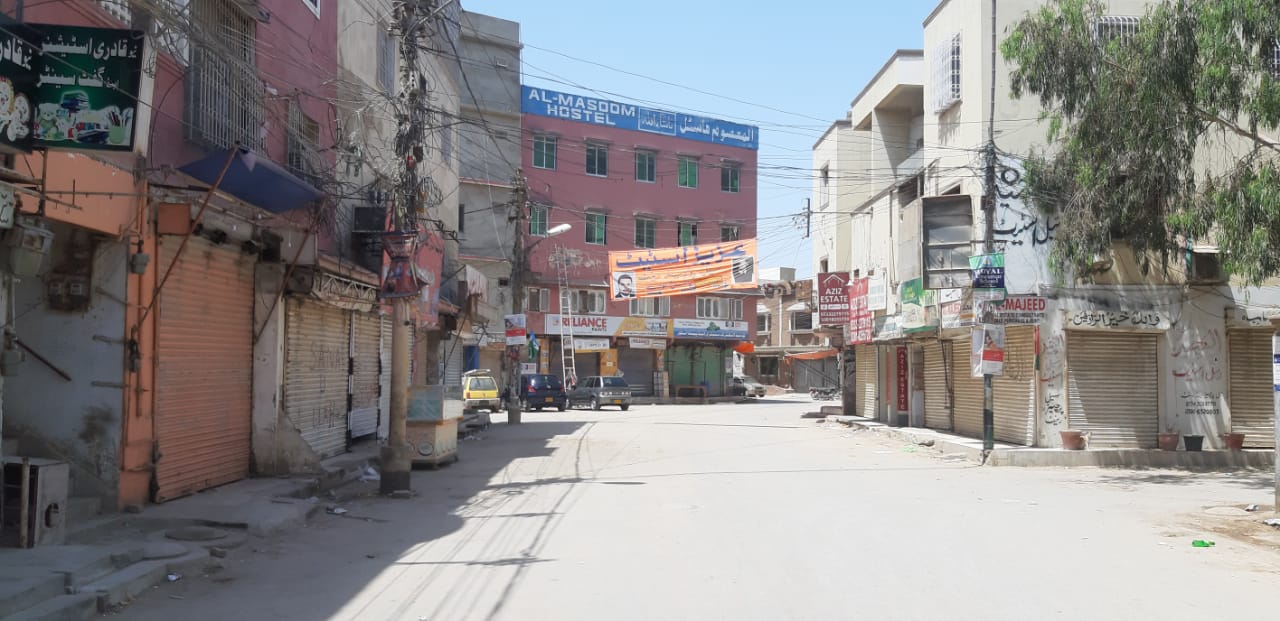 ---
Ulema, traders in Rawalpindi vow to follow SOPs
Police fighting crime in the city apart from sensitising people against Covid-19
---
RAWALPINDI: Religious scholars and traders of Rawalpindi have assured the police of following the standard operating procedures (SOPs) devised to stop the spread of the novel coronavirus (Covid-19).

This was assured as Rawalpindi City Police Officer (CPO) Ahsan Younus on Wednesday held separate meetings with the traders and ulema to review the situation in the city amid the coronavirus lockdown and with Ramazan set to begin later this week.

Representatives of traders and ulema assured the city police chief of complete cooperation during the current situation. The clerics said that they will ensure that all mosques in the garrison city implement the SOPs devised by the government to prevent the spread of the virus.

Addressing the traders and clerics, the CPO said that all institutions are playing their due role in the battle against the contagious virus.

He added that apart from playing a frontline role against the contagion, police were also fighting crime in the city apart from sensitising people against Covid-19.

Younus said that the clerics have a critical role to play in the current situation, adding that the trading community was also fulfilling its responsibilities during the lockdown situation. CPO urged implementation on SOPs in mosques and shops during the holy month of Ramazan.

Published in The Express Tribune, April 23rd, 2020.