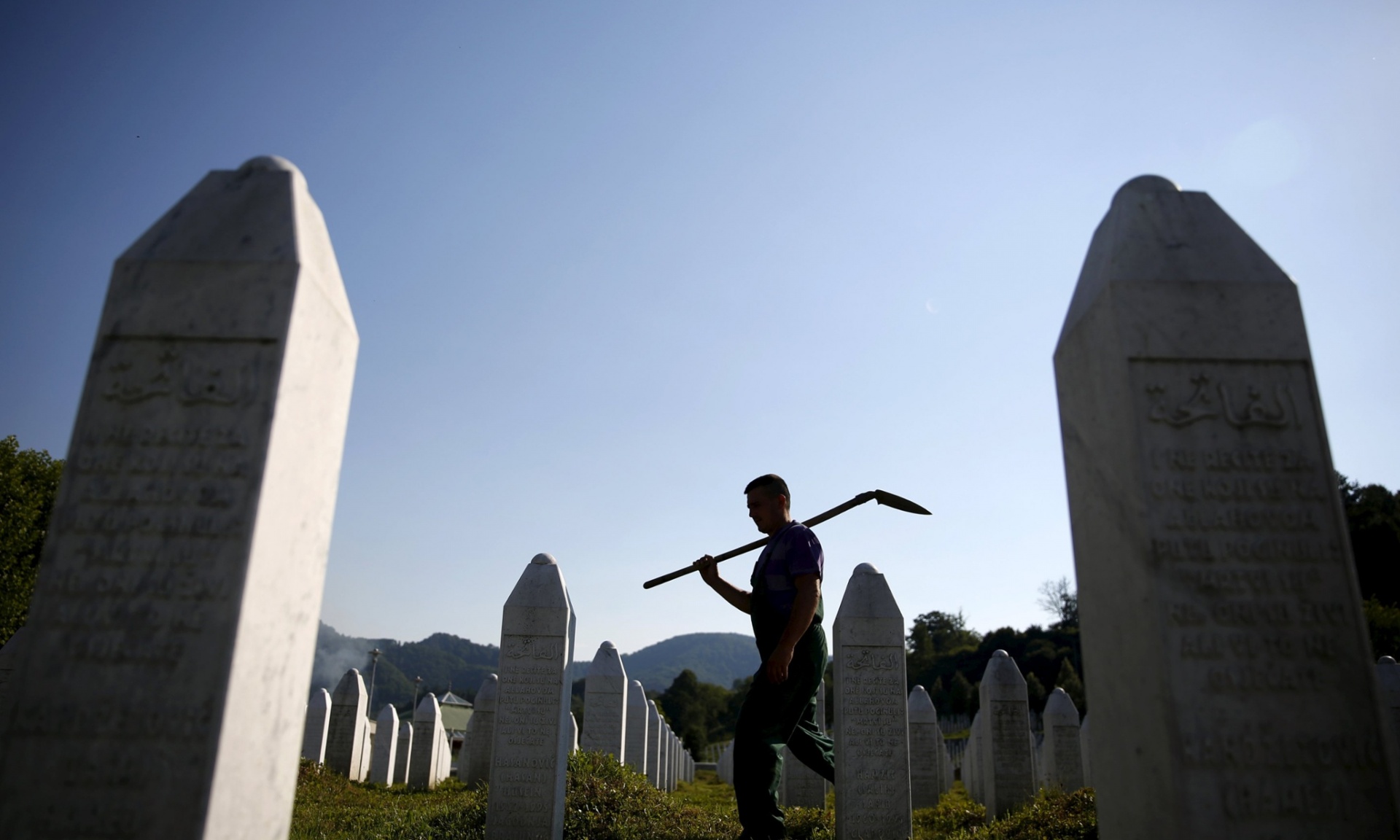 ---
Covid-19 death toll in Multan reaches 7
470 suspected patients of virus reported in Nistar Hospiatal since Jan 24
---
MULTAN: As many as 73 out of 478 suspected patients of novel coronavirus in Nistar Hospiatal reported since January 24 have tested positive for the infection and seven of them have died.

The first suspected patient of coronavirus was a Chinese citizen who was reported on January 24, but tested negative.

However, on March 14, the report of 20 suspected patients came negative while a man from Dera Ghazi Khan admitted to the hospital was confirmed as suffering from the disease. Since then, coronavirus infection has been confirmed in 73 patients, among more than 450 people tested on suspicion of being infected.

The patients include the hospital's several doctors, nurses and paramedics as well as a nurse's two brothers and a doctor's brother.

Seven out of 73 patients infected by coronavirus have died. Five of the victims were confirmed as coronavirus patients after their death and burial, while the positive result of samples from two others came before they died.

The first coronavirus patient died at Nishtar Hospital on April 1, while the seventh victim was a 40-year-old patient who died recently. Thus seven corona patients have died in the hospital during the current month. On Tuesday, a 50-year-old man who belonged to Multan died in an isolation ward where he was admitted as a suspected patient of coronavirus.

Published in The Express Tribune, April 23rd, 2020.