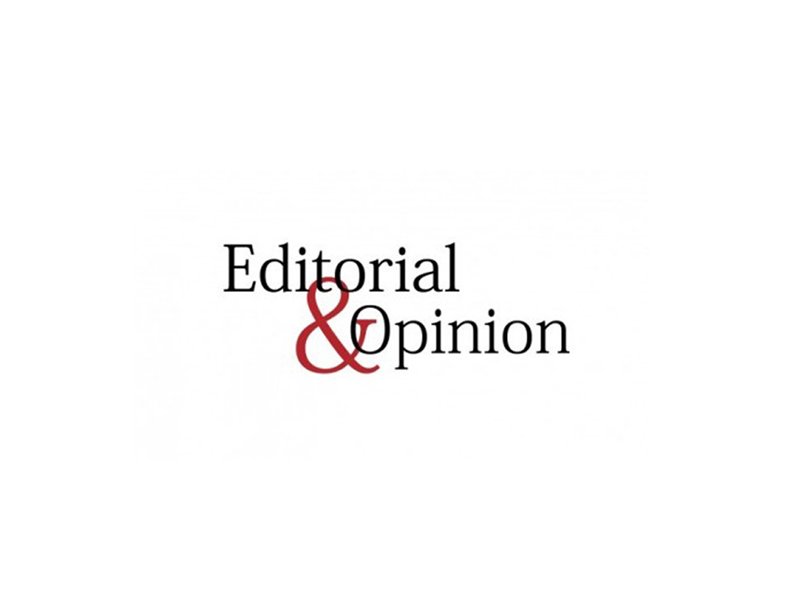 ---
President Donald Trump continued his rule-by-tweet policy, deciding on Monday that he would be suspending "immigration into the United States". By Tuesday, he had clarified that the immigration in question was mostly related to Green Cards and not business, tourism, or temporary worker categories. Trump's executive order would 'pause' issuance of green cards — which are the first step to citizenship — for 60 days. The policy would then be reexamined and possibly extended, depending on economic conditions at that time.

The US president insists that his goal is only to protect Americans from international competition for jobs. Oh, the irony! Trump, leader of the world's most capitalistic society, fears that American workers can't compete with foreign ones. But given his many bankruptcies, his anti-trade practices as president, and his bailing out of stock market gamblers, it is quite clear that Trump has no clue how capitalism works. But we digress. The US has already essentially closed immigration, given that field offices around the country and embassies abroad are closed for immigration services.

While experts say the executive order could not affect existing visas, until Trump or the administration explicitly say as much, many immigrants await anxiously. Meanwhile, Americans sponsoring relatives will almost certainly be affected. Some have argued that highly-educated and skilled workers will also be affected. This makes total sense since Trump "loves the poorly-educated" people who think they will now get these jobs.

The fact of the matter is that the US needs immigrants. Because of poor policymaking, immigrants are the only way to fill many essential jobs. This is why a quarter of doctors in the country are foreigners. Trump may or may not understand this, but his racist and bigoted voter base most certainly does not. This is an election stunt and must be exposed as such. 

Published in The Express Tribune, April 23rd, 2020.

Like Opinion & Editorial on Facebook, follow @ETOpEd on Twitter to receive all updates on all our daily pieces.