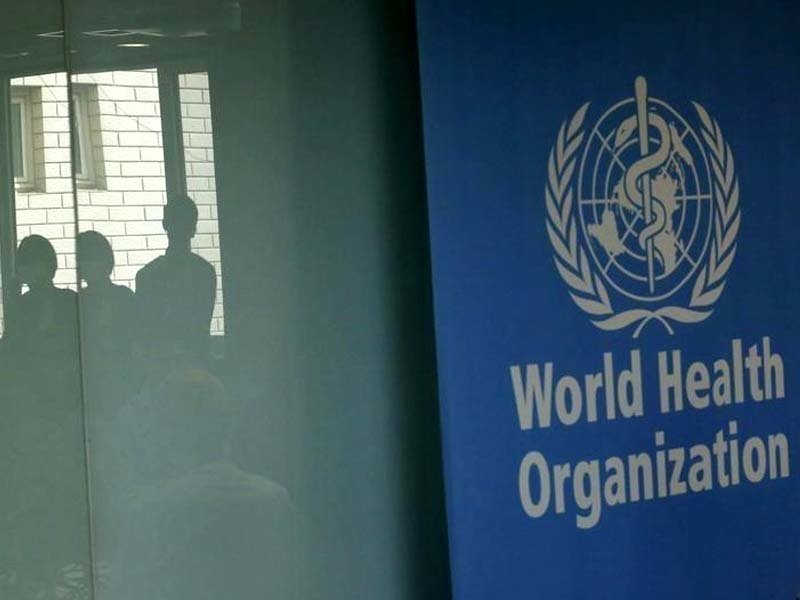 ---
WHO praises Pakistan for virus response
DG impressed by govt's commitment to establishing temporary isolation wards
---
The World Health Organisation (WHO) on Wednesday lauded Pakistan for its strategy and commitment to establishing temporary isolation units in the wake of the novel coronavirus outbreak.

With the increasing number of cases and rapid response, the federal government had opted for utilising expo centres and few public properties as temporary isolation wards. This initiative has proved to be helpful in assisting the health sector of the country.

"We have been impressed by the progress being made by Pakistan for its commitment to establishing temporary isolation units," Tedros Adhanom Ghebreyesus, the WHO director general, was quoted as saying in a series of tweets by the world health body.

WHO provides step-by-step guideline for safe burial of COVID-19 patients

The tweet also mentioned other countries for their countermeasures that included Iran "for the active outreach to almost 70 million people through its national campaign", the UAE for "the rapid scaling up of testing" and Afghanistan and Somalia for the "use of polio assets" in combating the pandemic.

However, the WHO director general urged countries to do more in spite of the clear progress, adding that it was coordinating a vast range of research endeavours to investigate different treatment options for the Covid-19.

Pakistan, one of the developing countries, has been making efforts to mitigate the impact of the virus with managing the economic and social situation. Opposition parties have requested the government to bring package for the health workers, who have been on the front line in the war against virus.

"WHO has produced multiple technical guidance documents on all aspects of the Covid-19 response and our online and remote trainings have been accessed by more than two million health workers. And we will expand it to train millions more," Dr Ghebreyesus said.

WHO warns worst of coronavirus yet to come

On the WHO's strategy for responding to the pandemic, he said that it incorporated the most recent learning from country experiences from across the globe.

He called upon countries to adopt a whole-of-government approach. "We call on countries to implement proven public health measures aggressively: detect, test, isolate and care for every case, and trace and quarantine every contact," he added.

"We urge you to pay careful attention to ensuring that essential public health services continue safely and effectively. WHO remains committed to standing with all of you in solidarity to fight the virus and save lives," he added.