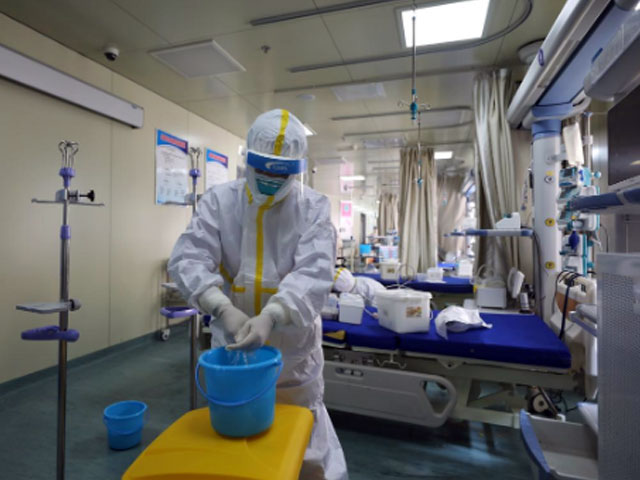 ---
Overseas Pakistanis ask for govt help in repatriating bodies of relatives
Several applications have been received by the Federal Ombudsman in this regard
---
ISLAMABAD: Overseas Pakistanis have approached the Federal Ombudsman for repatriation of bodies of citizens who died abroad during the coronavirus pandemic.

Several applications have been received by the ombudsman in this regard from Pakistanis residing in multiple countries.

The applications are requesting the government for help in transportation of the bodies as overseas Pakistanis would like to bury their relatives in the country.

Senior Advisor and Grievance Commissioner for Overseas Pakistanis Hafiz Ahsaan Ahmad Khokhar confirmed the development and added that applications have been received from Italy, Germany, Spain, Bosnia and France.

The grievance commissioner has issued notices over these applications for a report to the Ministry of Foreign Affairs and Ministry of Overseas Pakistanis.