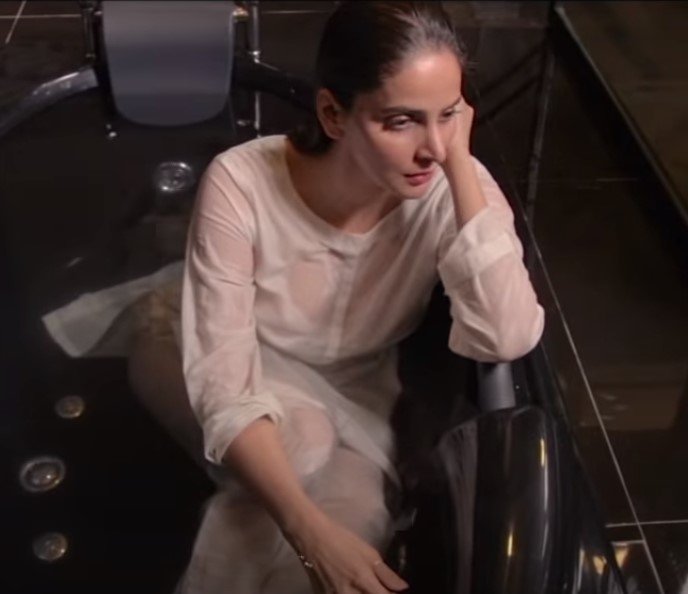 ---
After teasing for weeks, actor Saba Qamar has finally launched her YouTube channel. The first full-length video is part of a series titled Isolation.

As the name suggests, the video is a commentary of sorts on the radical shift in everyone's lifestyle in view of the coronavirus pandemic. Although the video is a scripted narrative in which she's acting as opposed to a vlog, Qamar is essentially playing a version of her self.

The video starts off with a glimpse of Qamar's actual life before the quarantine. A quick montage of clips of Qamar enjoying with friends and family it plays in the beginning. From there on we are taken to the present scenario. The treatment has sleek shots of Qamar carrying out routine activities in isolation with a background voiceover of her asking existential questions.

Watch full video here


One could say that it's a journey of a person finding their true selves after eliminating all the noise. That being said, this also gives rise to certain fears, the biggest being coming face to face with one's own hollowness.

From a technical standpoint the video seems decent enough for  web. Perhaps even a notch above vlogs of other celebrities. It is produced and written by Qamar herself with Shiraz Malik directing.

Have something to add to the story? Share in the comments below.