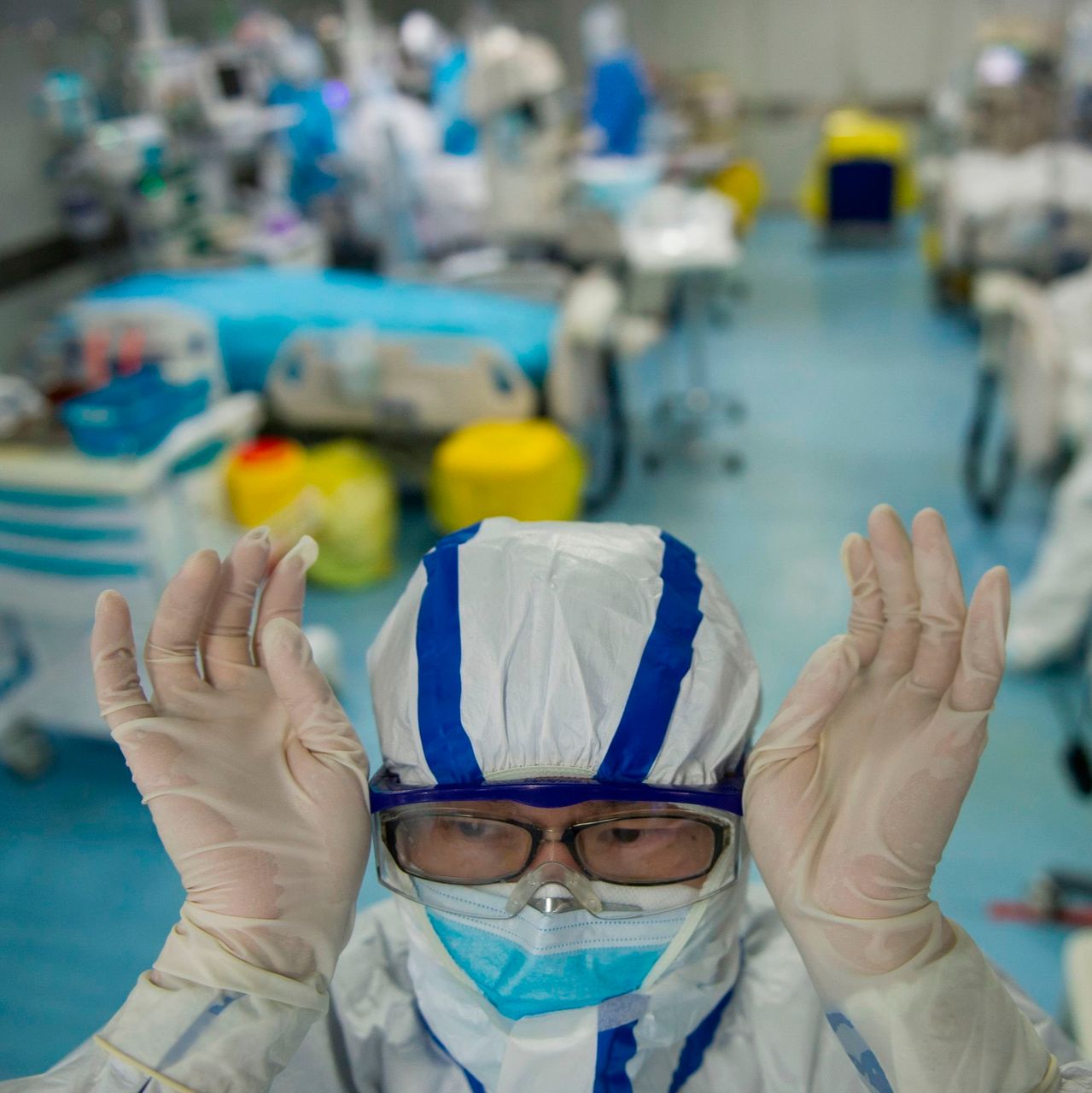 ---
No testing kits, safety gear at Lyari General Hospital
Hospital MS confirms unavailability of testing kits, denies non-provision of PPE
---
KARACHI: Lyari General Hospital, which runs under the Sindh Health Department and has been receiving Covid-19 patients from one of the most densely populated areas and a coronavirus hotspot in Karachi, has not been provided any virus testing kits and safety gear for its staff, it was reported on Tuesday.

Consequently, the hospital's staff, including nurses, paramedics and doctors, have time again expressed concerns over the unavailability of personal protective equipment amid fears of contracting the coronavirus.

According to Dr Naveed Shaikh, medical superintendent of the hospital, while a 98-bed isolation unit has been set up at the hospital for Covid-19 patients, no tests for detecting the virus are being conducted at the facility as it has not been provided any testing kits.

Dr Shaikh, however, said that safety gear has been provided to the staff at the hospital.

Meanwhile, it has also come to notice that three x-ray machines, as many dialysis machines and a mammography machine at the hospital are out of order, while all out-patient departments, except those of gynaecology, paediatrics and intensive care unit, are closed. Moreover, patients suffering from ailments other than Covid-19, too, are not being admitted to the hospital.

Published in The Express Tribune, April 22nd, 2020.