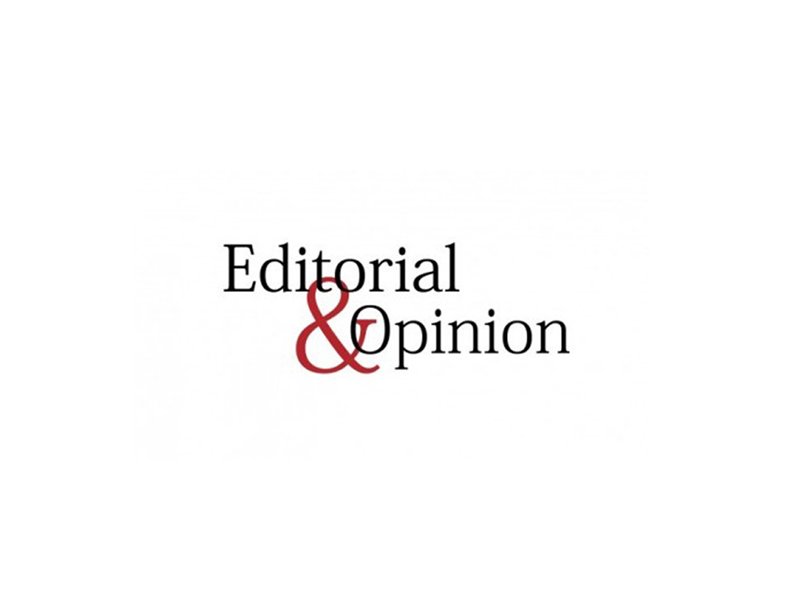 ---
Canada had its deadliest-ever shooting incident — between the late hours of Saturday and the evening of Sunday. The incident happened in Nova Scotia province on the Atlantic coast of Canada, and featured a 51-year-old man, named Gabriel Wortman, shooting dead at least 19 people and setting ablaze five buildings before being killed by the police after a 12-hour-long car chase. The number of killings surpassed the 14 deaths — mainly of female students — during a shooting at an engineering institute in Montreal in 1989.

What provoked Wortman, a denturist by profession, to go on a shooting spree? His addiction to alcoholism? His shattered dreams to be a part of the Royal Canadian Mounted Police? Or the coronavirus pandemic that forced all non-essential dental services to cease and impacted his otherwise profitable business? The authorities are, however, not considering the incident as an act of terrorism.

Gun culture is being blamed for the Nova Scotia killings, like in the Montreal shooting more than three decades ago.

The Montreal incident had led to more stringent gun control laws in Canada. And the Nova Scotia one too will obviously result in the authorities taking similar actions. Prime Minister Justin Trudeau has already declared that his government will strengthen gun control law as soon as the coronavirus pandemic allows parliamentarians to get back to the business of legislation.

The Nova Scotia incident may not have been an incident of terrorism in line with the definition that the West follows; it may not either have anything to do with what White Supremacists have been involved in for quite some time; and it may only have been a matter of some insane person getting hold of an assault-style weapon. But we have seen lax gun control laws triggering massacres, ending so many innocent lives all at a time. The Christchurch mosque shooting is the one to recall. Time for a meaningful action.

Published in The Express Tribune, April 22nd, 2020.

Like Opinion & Editorial on Facebook, follow @ETOpEd on Twitter to receive all updates on all our daily pieces.