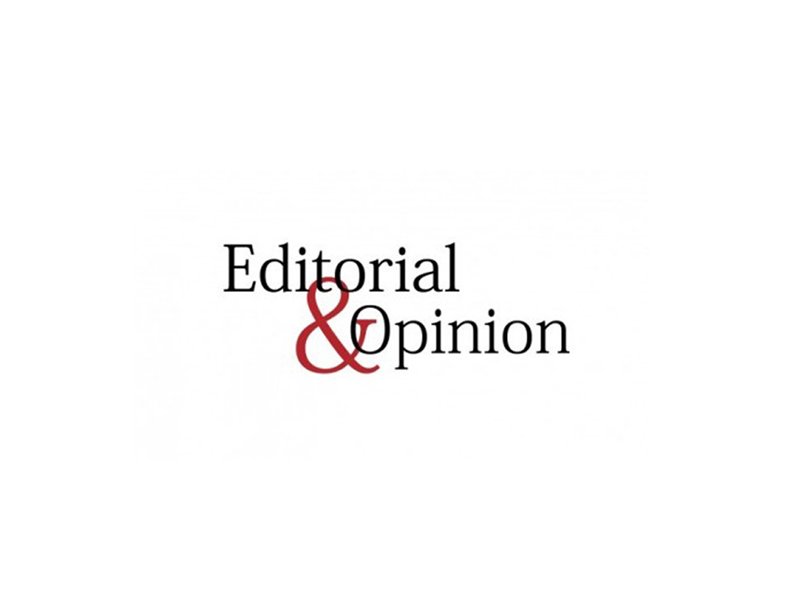 ---
Oil futures cratered in the United States on Monday, going into negative territory for the first time in history. The price of West Texas Intermediate (WTI) crude oil futures expiring in May plunged more than 300% and was trading as low as minus $42 a barrel midday before 'recovering' and rising to around minus $17 in after-hours trading. That was still the lowest level ever recorded. The collapse was so astounding that Brent crude losses — which affect Pakistan more — were muted by comparison. Prices for Brent fell as much as 9.5%, to $25.41, midday before settling around $26.

The cause of the crash was excess supply. Storage capacity for oil has peaked in the US and many other countries, and demand has plummeted since the Covid-19 coronavirus pandemic and ensuing lockdowns froze activity worldwide. Prices fell and will continue to fall even though OPEC and its allies agreed to the biggest-ever production cut just last week. This is because, despite the cut, oversupply will remain until restrictions under the coronavirus lockdown are lifted and demand rises. It could also have substantial knock-on effects because many US oil companies cannot make a profit if WTI stays around $20.

Analysts see more than 500 such companies going bankrupt if prices remain at that level until next year, and the signs are worrying. Contracts for later in the year are hovering between $20 and $33, but if the storage capacity issue is not resolved, prices will continue falling in the coming months, and companies will keep going bankrupt, causing another hit to the global economy. Analysts predict US storage capacity will max out by the summer, even if lockdowns are eased, because demand is expected to stay at lower than normal levels.

The International Energy Agency sees a drop of 9.3 million barrels a day for the rest of the year. If that were to happen, poor oil importers such as Pakistan might actually have a field day. Cheaper oil means fall in energy prices — and thus lower cost of production and lower inflation. But too much of a good thing could also hurt, lest we forget that without petrodollars, remittances and aid from the Middle East will dry up quick.

Published in The Express Tribune, April 22nd, 2020.

Like Opinion & Editorial on Facebook, follow @ETOpEd on Twitter to receive all updates on all our daily pieces.