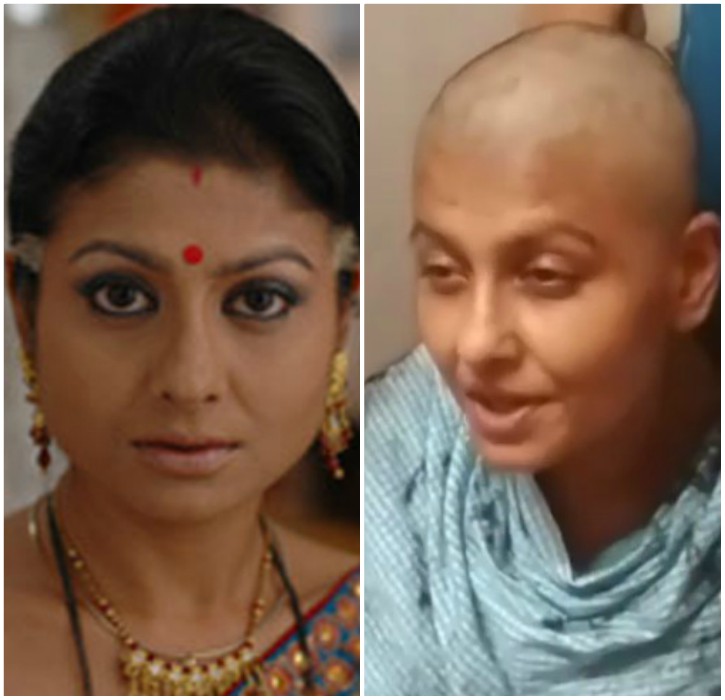 ---
'Kyunki Saas Bhi Kabhi Bahu Thi' actor shaves head for Covid-19 relief
Jaya Bhattacharya believes that maintaining hair is making her less productive
---
As the situation around coronavirus worsens across the globe, certain celebrities have come forth to help in any possible way they can. Kyunki Saas Bhi Kabhi Bahu Thi actor Jaya Bhattacharya who has been doing relief work for a while, recently posted a series of videos of herself shaving her head bald, reported Hindustan Times.

According to Bhattacharya, her hair is making her less productive. "I have washed my hair very nicely and every time I come home after feeding the dogs or distributing the ration - be it day or night, I make it a point to wash my hair."

https://www.instagram.com/p/B_NSjxPhmlt/

"And everybody in our home, we soak our clothes in soap and hot water and we bath from head to toe. It is getting very difficult for me to maintain my hair. I had taken a decision yesterday and let us see how far I can go." She said as she shaves her hair.

Bhattacharya further notes that for her wigs are more productive."I keep sweating because of these long tresses. I need to go out to provide food for my driver and so many other people, cannot confine myself to ACs. I will be damned if I need to stop doing all this just to maintain my beauty. It is just hair, wigs exist. Hail wigs!" she said.

The actor further talks about how throughout her career, looks were always secondary to acting. "I actually never cared for my looks etc. The acting matters to me, the other work that I do matters to me."

Have something to add to the story? Share in the comments below.