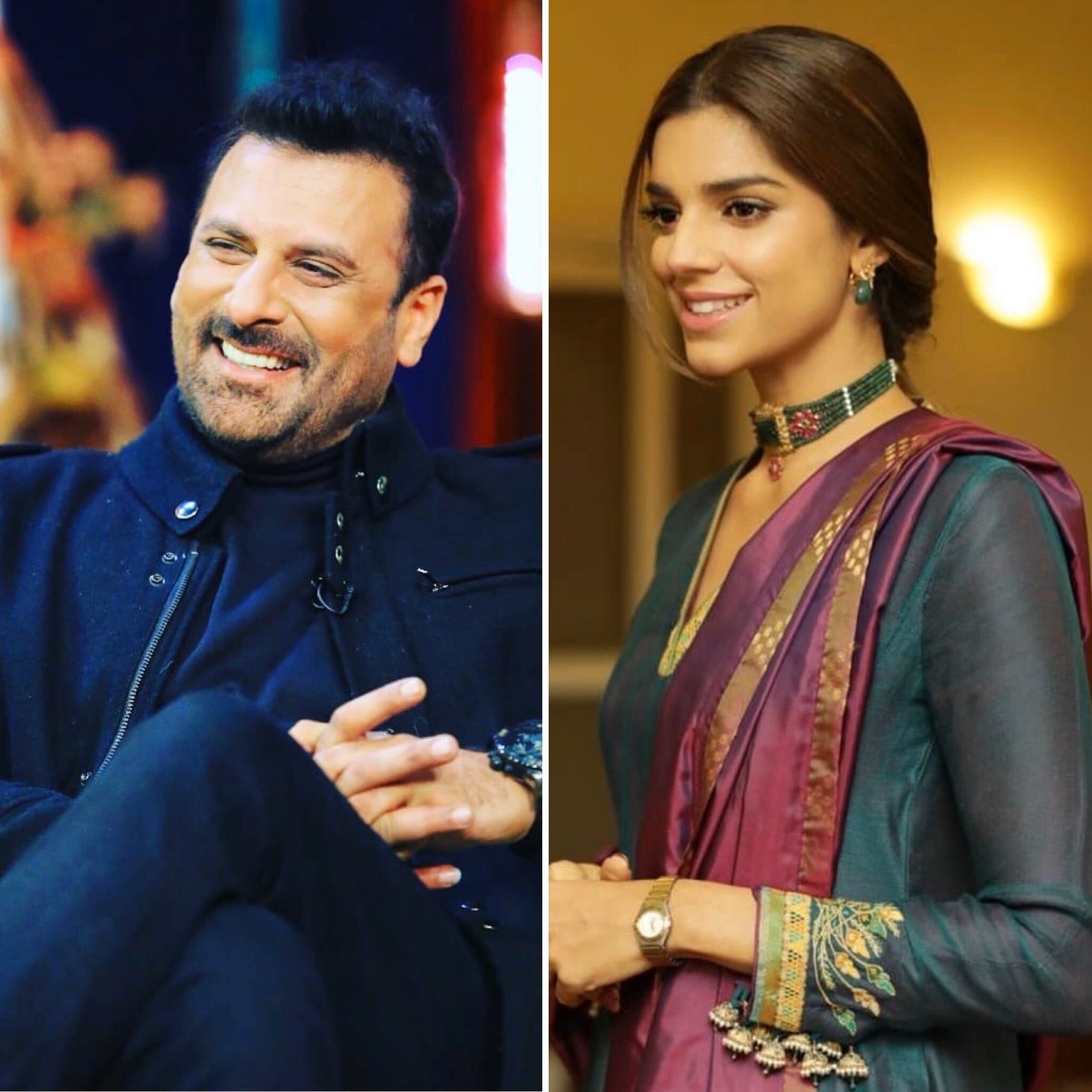 ---
A few days ago, Shamoon Abbasi, Sanam Saeed and others took to social media and shared their ordeal after returning to Pakistan from Thailand. The actors shared stories of mismanaged and misinformation on social media that garnered a lot of attention.

However, they have finally revealed that the entire team has gotten tested for coronavirus and everyone's results have come out as negative.

Sharing an update by the National Institute of Health, Abbasi took to Facebook and said, "All 219 passengers of PK 8893 arriving from Thailand are tested #Covid negative and left for their respective locations from the hotels. Deputy commissioner Islamabad Mr Hamza Shafqat and his team are dealing with the arriving passengers from abroad with care and good planning."




About the previous arrangements the cast and crew went through, he added, "I'm glad little amendments have been made after our experience. "We spent five days at Ramada Hotel, but ultimately the staff and managers of Ramada became like a family..."

Alongside Abbasi, the Cake starlet also shared an update about getting tested and thanked DC Islamabad for helping them.


@dcislamabad Thank you for hearing us all out and doing your best. Your reputation precedes you. pic.twitter.com/S6GaZXAvcV

— Sanam Saeed (@sanammodysaeed) April 19, 2020


Saeed wrote, "In times of crisis we are all tense, nervous and vulnerable. It's okay to get angry and express your views - that's fear talking."

"Thank you to the authorities who helped resolve the issues and put everyone at ease. The last obstacle is to get back to Karachi and stay in self-quarantine for one more week."

Earlier, Saeed had narrated the events since they landed on April 14. "Travellers were nervous and financially exhausted after managing two weeks of lockdown abroad. PIA ticket back cost Rs111,000 each. Embassy assured people upon arrival the government will accommodate us free of cost while we wait two days for tests and results," she had shared.

The Zindagi Gulzar Hai star went on to write, "We understand the government is doing their best to manage the situation. But stranded travellers need to be better informed of what to expect. Embassy must clearly state stay options and costs. People need to be mentally, physically and financially prepared."

Saeed concluded by asking the officials to give better information. "The government needs us to do our part and follow instructions strictly. Deviant behaviour causes the next batch trouble. Don't be selfish. Please ensure that appointed officials provide better, accurate information instead of giving false hopes."

Abbasi also shared events. "Strange dealings after arriving at Ramada Hotel Islamabad," he penned on Facebook. "After the ordeal of two weeks in Thailand, we pushed the govt and PIA to let us come back to Pakistan. We are thankful to them for helping us and the other 300 people that arrived in Pakistan," he said. "At the airport, we were told that we will be staying in Ramada (which we didn't ask or demanded) and were told that this includes our stay and food."

The Waar actor then added how they were told that they would get tested the next morning but later informed that the tests wouldn't be possible for the next six to eight days.

"No one is above anyone but this absurd attitude of the hotel management is very disrespectful," he went on. "We demand a clearer picture about why we haven't been tested yet as we were already spending our time in quarantine abroad. And why is the hotel management is threatening us every 10 mins to leave the hotel and go to the Haji Camp?"

"I would want the govt and authorities to look into the matter as we have been witnessing videos posted from everyone since morning from different hotels," Shamoon asserted. "Kindly find the time to share this post as this situation is getting out of control now."

Have something to add to the story? Share it in the comments below
COMMENTS
Comments are moderated and generally will be posted if they are on-topic and not abusive.
For more information, please see our Comments FAQ