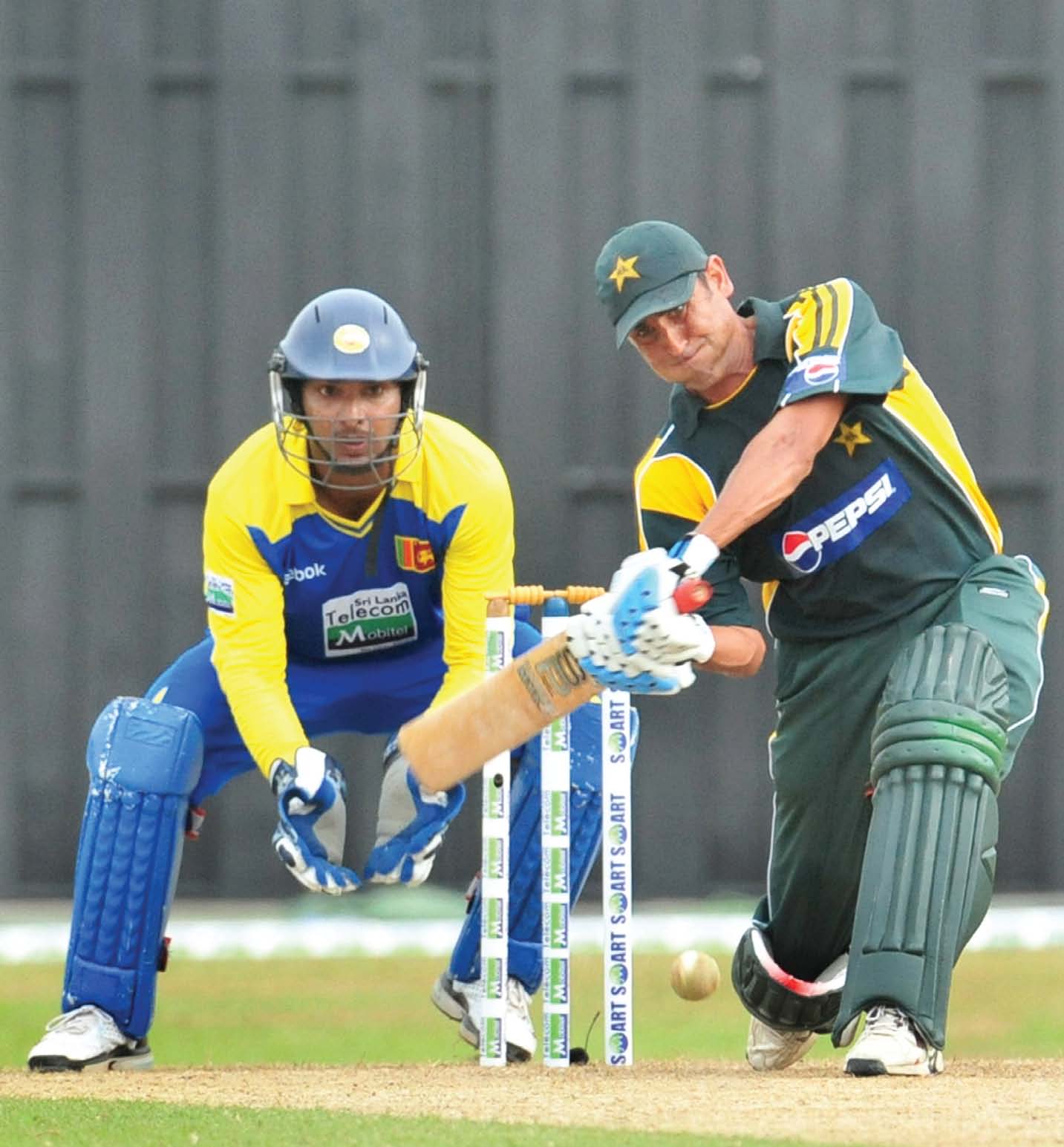 ---
KARACHI: Following Pakistan Cricket Board (PCB) Chairman Ijaz Butt's reminder that Younus Khan's ban has not been overturned by the board, the former captain suffered another huge setback when it was revealed that the board will issue a new ban to him thus making him ineligible to play international cricket.

PCB advocate Talib Rizvi confirmed that Younus was not cleared despite the clearance issued by the PCB-appointed one-man tribunal that set aside his indefinite ban earlier this month.

"I need to make it clear that Irfan Qadir, while removing the indefinite ban, ordered a remand of his case, seeking a fresh but defined ban for him," Talib told The Express Tribune while explaining that Qadir was not content with the nature of ban imposed since there was no time duration.

"Qadir asked for a new ban and because of this Younus is still not cleared and is ineligible to play for Pakistan."

The stance contradicts an earlier one given by PCB's legal adviser Tafazzul Rizvi when he told The Express Tribune that Younus was eligible for selection despite the hearings, which were active at that point.

Younus was also included in the 35-man squad for the Asia Cup and the tour of England, a notion enough to suggest that the PCB had decided to include him in future squads.

Talib added that the PCB will shortly issue a show-cause notice to Younus in which it would redefine the nature and length of the ban.

"It's up to the chairman to decide the duration but I can confirm one thing that Younus will get the notice before the team's selection for the tour of England tour that takes place on June 20," said Talib before adding that all the punished players except Younus assured the chairman that they would not repeat their mistakes.

"The Akmal brothers and Shoaib Malik regretted their actions after their fines and bans were overturned but Younus and his lawyer kept on giving statements against the PCB."

Meanwhile, Tafazzul confirmed that Younus' lawyer Ahmed Qayyum, who was unable for comments, was aware of the outcome of last hearing that was held on June 5. Qayyum, in an earlier statement, said he was ready for a second 'battle' with the board if required.

Published in the Express Tribune, June 18th, 2010.
COMMENTS (11)
Comments are moderated and generally will be posted if they are on-topic and not abusive.
For more information, please see our Comments FAQ