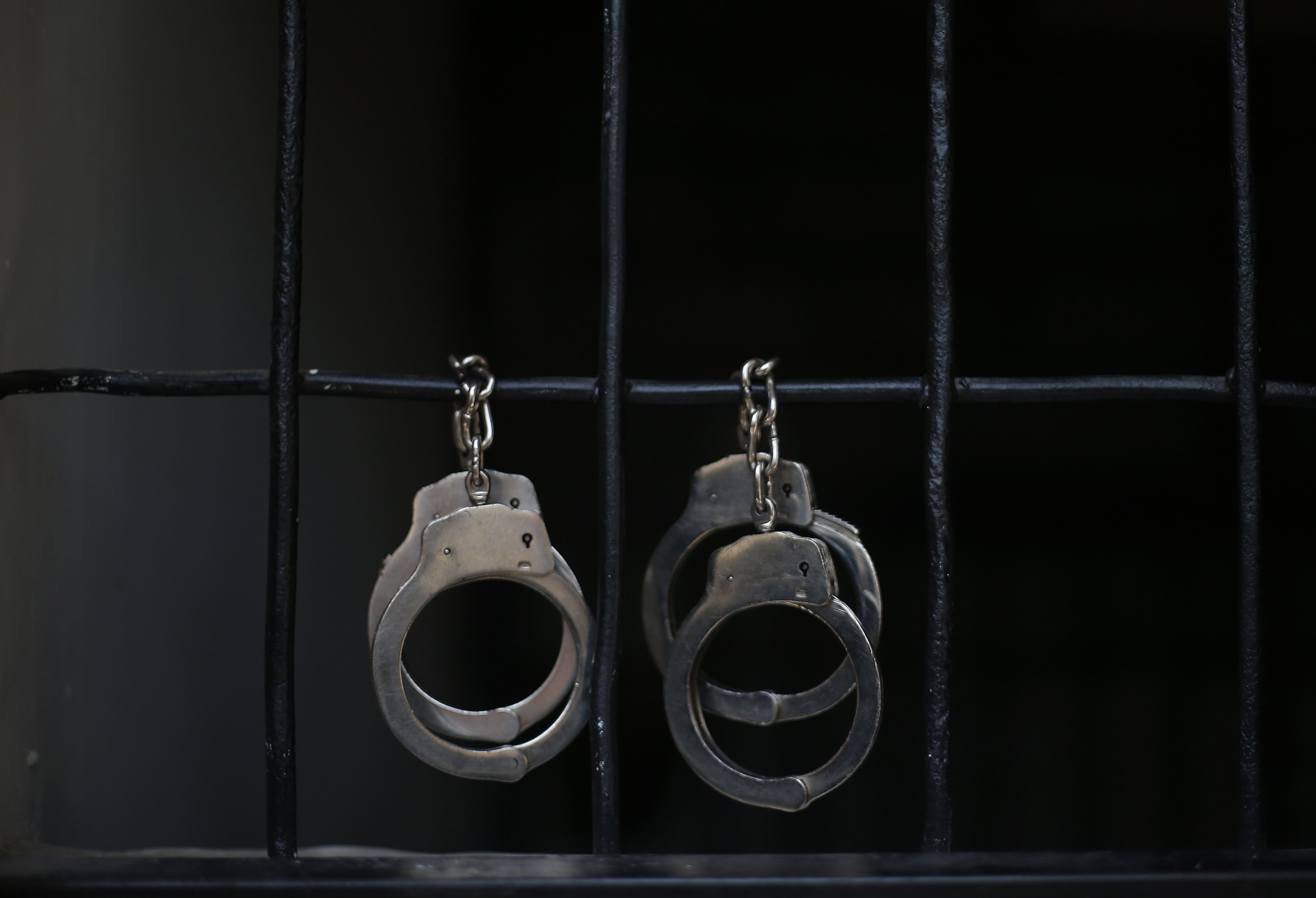 ---
ISLAMABAD: An ex-convict was arrested amongst 24 suspects for their alleged involvement in cases of burglaries, while stolen cash, narcotics, liquor, mobile phones, valuables and weapons were recovered from them, a police official said on Monday.

Karachi Company police SHO Saleem Raza, ASI Hakim Khan along with others arrested a suspect, Tasawwur Hussain for his alleged involvement in burglaries in various areas of the twin cities of Islamabad and Rawalpindi. He was also wanted in several cases of robberies and theft. Police also recovered stolen cash, valuables and mobile phones from him.

Preliminary investigations showed that Hussain had previously spent time in prison for his involvement in various criminal activities.

Additionally, the Karachi Company police arrested Arif Masih for allegedly impersonating a representative of the Ehsaas programme.

Meanwhile, Investigation SP Dr Syed Mustafa Tanveer constituted a team under the supervision of DSP CIA Hakim Khan including Sub-Inspector Tariq Rauf, Mushtaq Butt, ASI Mohsin along with other officials successfully arrested three suspects including two proclaimed offenders.

The suspects were identified as Yasir Khursheed, Syed Riaz Haider Naqvi, Khurram Mushtaq and also recovered 145 grammes of heroin.

Furthermore, The Aabpara police arrested Shah Anwer and recovered 20 bottles of liquor from his possession. 

Published in The Express Tribune, April 21st, 2020.
COMMENTS
Comments are moderated and generally will be posted if they are on-topic and not abusive.
For more information, please see our Comments FAQ