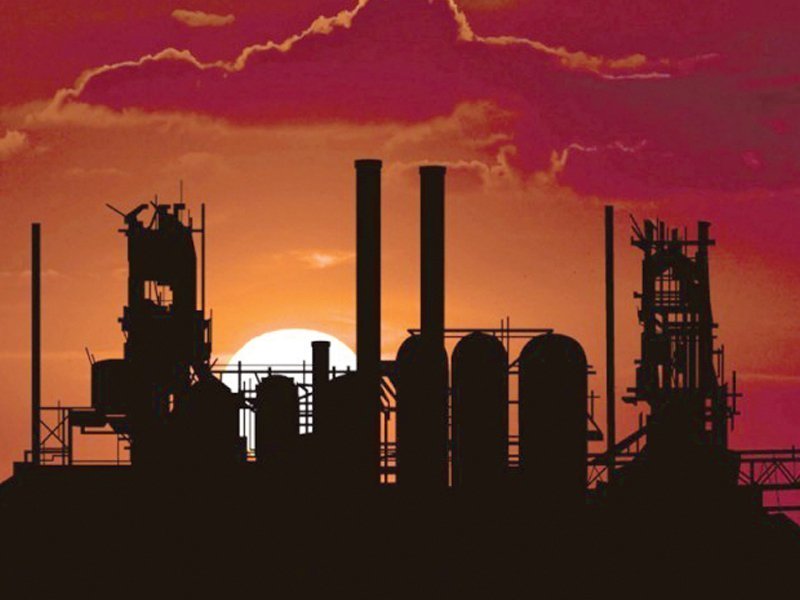 ---
Lay-offs at factories challenged in LHC
Petitioner says Sindh, Balochistan govts had taken steps for the survival of labourers by restoring them on their jobs
---
LAHORE: Lahore High Court (LHC) Chief Justice Muhammad Qasim Khan on Monday reserved decision on maintainability of a petition against the termination of thousands of employees in private factories and other businesses.

The petitioner contended in the court that several factory owners had sacked labourers and other employees from their factories following the lockdown ordered by the government in the wake of the coronavirus pandemic.

He implored the court that the Sindh and Balochistan governments had taken steps for the survival of labourers by restoring them on their jobs but Punjab government had done nothing so far to protect them.

He contended that wages were also curtailed by the industrial sector of Punjab, which was extremely regrettable.

The petitioner prayed the court to direct the authorities concerned to take measures for the restoration of jobs of such workers.

Published in The Express Tribune, April 21st, 2020.