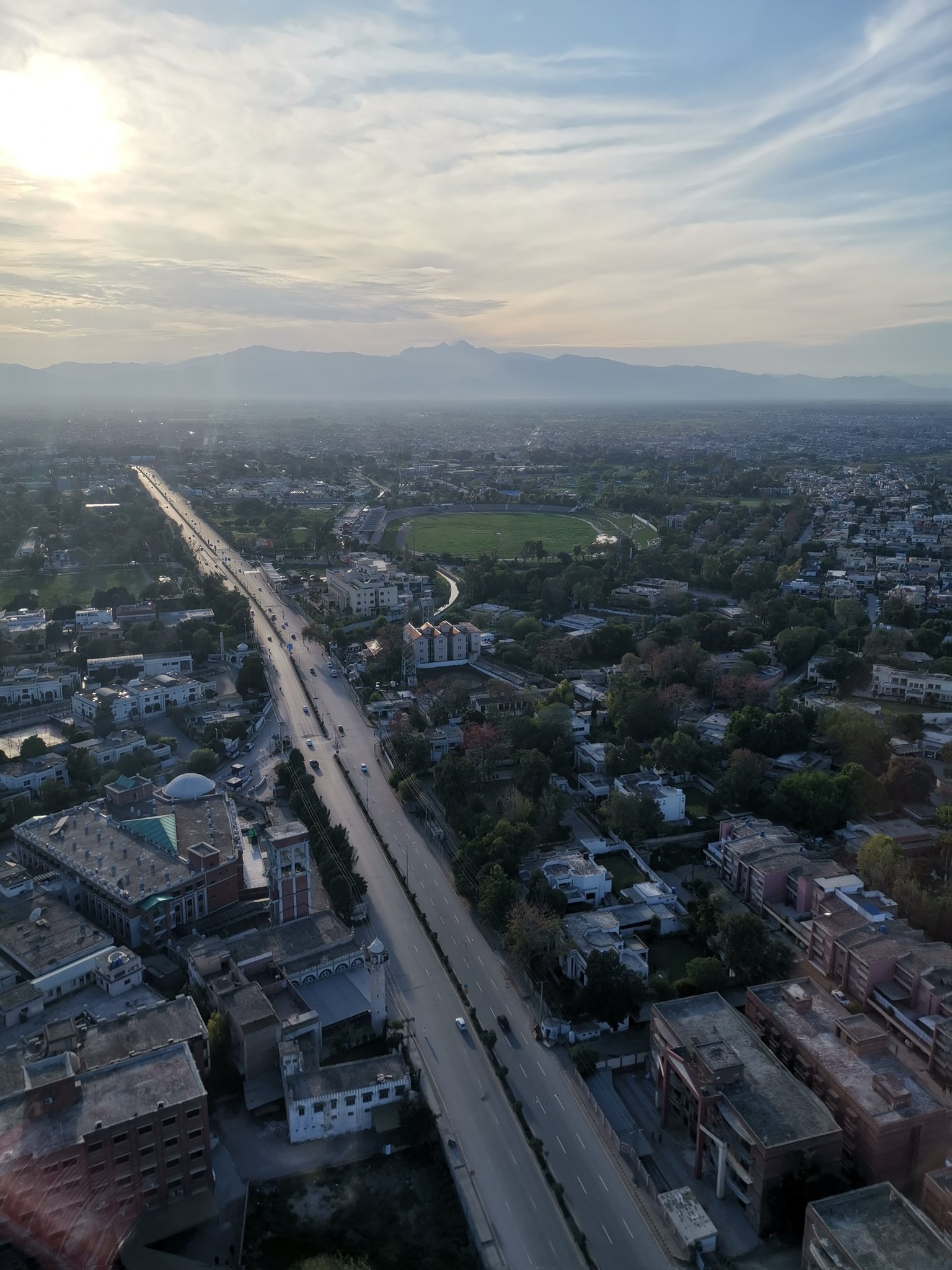 ---
K-P devises policy to stabilise economy
Focuses on seven areas in post-corona strategy
---
PESHAWAR: With predictions of an economic slowdown in the country in the aftermath of the novel coronavirus (Covid-19) pandemic, the provincial government has devised a policy to stabilise the economy, focusing on seven key areas in its response strategy.

This was disclosed by Khyber-Pakhtunkhwa (K-P) Additional Chief Secretary Shakeel Qadir Khan on Monday as he presided over a meeting of the Planning and Development Department to discuss the post-crisis economic response strategy.

In a policy paper released on Sunday, the planning department had predicted that the ongoing lockdown could result in the loss of at least 1.3 million jobs apart from pegging back provincial growth from 3.73% last year to just 2.9% this year.

The seven key areas in focus of the province for its economic response strategy include emergency healthcare, social protection, jobs creation, small and medium enterprises, public works, emergency response and economic growth said Shakeel.

The meeting was informed that the provincial government is working on short-term (one year), and medium-term (three year) strategies for coping with the post-Covid-19 economic recovery.

Converging experiences and expertise for devising a practical strategy to drive the provincial economic crisis response was also discussed .

United Nations Development Programme (UNDP) Merged Areas Governance Project Economic Advisor Dr Musharraf Rasool Cyan stressed the urgency in introducing priority interventions to spur the provincial economy, including the provision of a financial stimulus for the private sector, expediting the Annual Development Programme (ADP) and the Accelerated Implementation Programme (AIP) schemes with a focus on job creation. Further he said that funds should be made available for technology-based transformation and building local systems for district administrations.

Officials said that the provincial government is devising a multi-layered crisis response strategy, including an administrative component to oversee lockdowns; a health component to counter the public health emergency. Additionally, the provincial Planning and Development Department will lead the post-crisis economic recovery component of the K-P crisis response strategy.

K-P additional chief secretary emphasised the need for an analysis of data being collected in an ongoing province-wide survey by the K-P Bureau of Statistics to study the adverse impacts on the economy and the quantum of job losses in various sectors.

He said the analysis will enable the planning department in conducting situational analysis, setting priorities and resource allocation as part of the post-crisis economic response.

Post crisis economic recovery strategy tasks were assigned to section chiefs of the planning department as well as representatives of international development partners.

Published in The Express Tribune, April 21st, 2020.