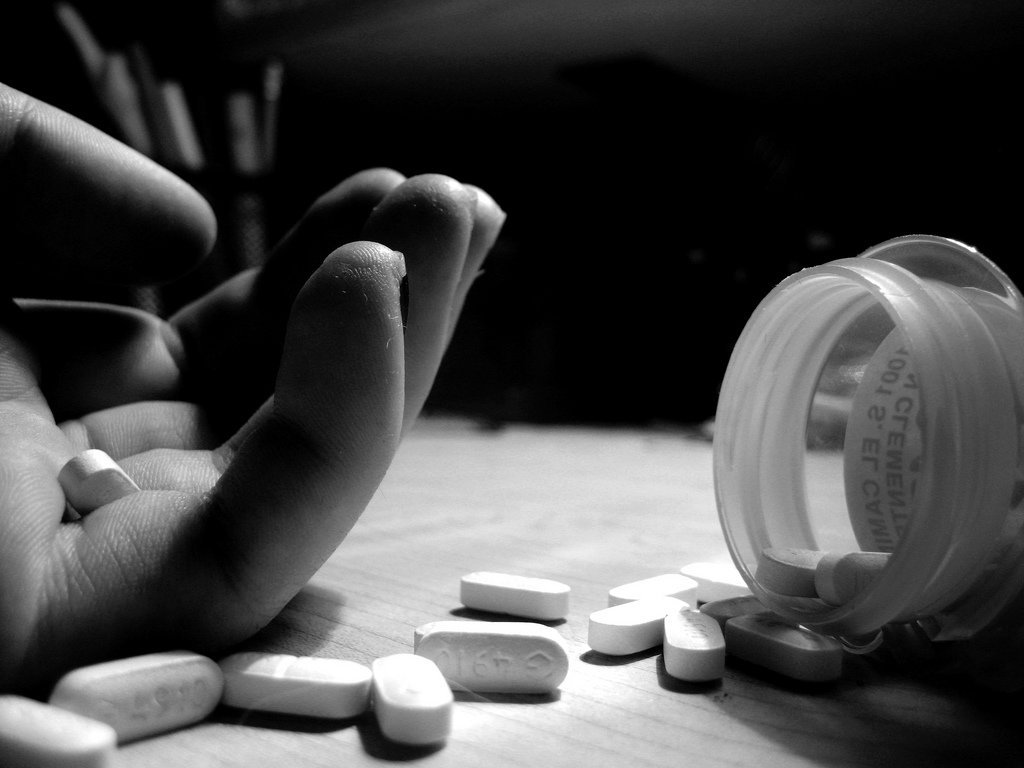 ---
Suspected Covid-19 patient attempts suicide
The patient appeared to be under stress due to job-related problems
---
HYDERABAD: An employee of the Peoples Primary Healthcare Initiative, admitted at a hospital in Kotri, Jamshoro, as a suspected coronavirus patient, attempted to commit suicide on Monday.

The man, N*, tried to hang himself from the ceiling fan using a sheet from the hospital bed. However, a policeman deployed at the ward saw him and stopped him before he could do so.

"The patient appeared to be under stress due to job-related problems," a doctor at the hospital told The Express Tribune on the condition of anonymity.

According to N, meanwhile, he took medical leave from work due to his situation. However, he claimed, district health officer (DHO) Mushtaq Solangi accused him of making false excuses in order to shirk his duties.

"The DHO warned me that he would fire me if I tested negative for coronavirus," N told the local media. The DHO was unavailable for comment.

Hospital sources disclosed that the policeman on duty, Aijaz Ali Panhwar, took great risk while trying to save the patient's life, because he was not wearing proper safety gear at the time.

Published in The Express Tribune, April 21st, 2020.