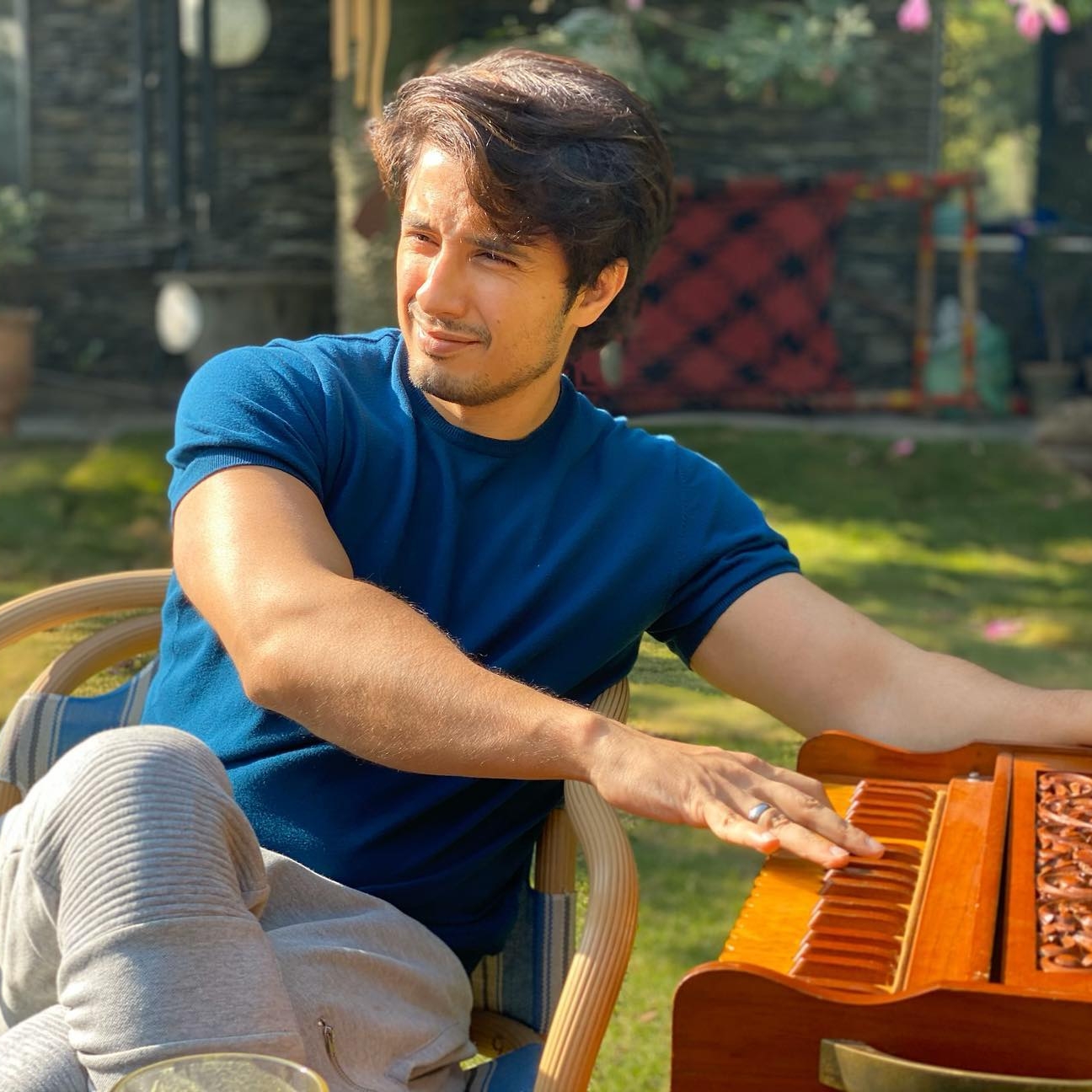 ---
Ali Zafar vows to financially support underprivileged musicians amid Covid-19
The singer pointed out the struggles of session artistes in these testing times
---
Ali Zafar recently commented on the state of session artistes of the entertainment industry, suggesting that it is them this lockdown has effected the most.

The singer took to social media on April 18 to explain how these individuals' bread and butter is dependent on live and studio sessions, which cannot happen during these testing hours.

Owing to the calamity, he went on to promise that he will be financially supporting these underprivileged artistes - all they have to do is inbox him.

In his status, he wrote, "Whenever we're struck with a calamity, it is entertainment, especially the music industry that gets affected the most. Since the musician's bread and butter is dependent on live and studio sessions, which are impossible in these times and may not happen for months or even a year, income is the first casualty."

[fbpost link="https://www.facebook.com/alezafar/posts/10158149325894481"]

"This is to reach out to anyone from the music fraternity who may be in dire need of important items such as food etc or may even know someone or their family who need urgent help, kindly inbox me or Taha Sadaqat."

Zafar also reassured everyone that strict confidentiality will be maintained to spare those in need of the embarrassment caused by such public service advertising.

"Strict confidentiality will be maintained, rest assured," he concluded.

Have something to add to the story? Share it in the comments below.