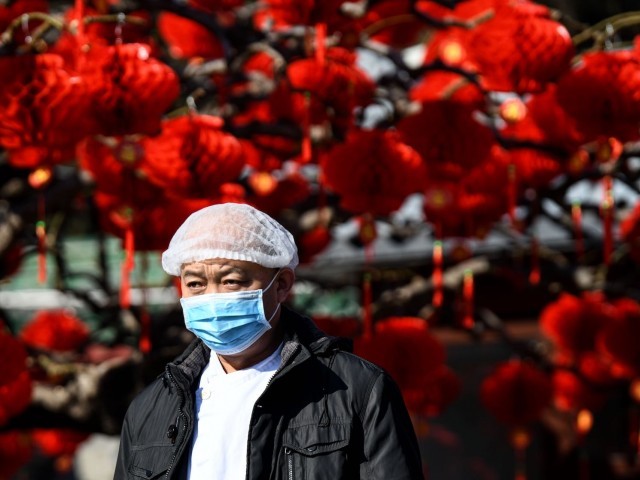 ---
15 more recovered from Covid-19 at RIUKT
The MS said that doctors including other paramedical staff are playing a significant role during this critical time
---
ISLAMABAD / RAWALPINDI: Even as the cases in the twin cities continued to rise, at least 15 people infected with the novel coronavirus (Covid-19) were released from the Rawalpindi Institute of Urology and Kidney Transplant (RIUKT) after making full recoveries on Sunday.

Moreover, all those who had been kept at the quarantine centre in the Haji camp in Islamabad were also sent home after they completed their isolation period.

Rawalpindi Institute of Urology and Kidney Transplant (RIUKT) Medical Superintendent Dr Khalid Randhawa said that patients are recovered daily, adding that the Covid-19 situation is under control in Rawalpindi and that there is no need to panic even though the number of cases in Rawalpindi soared to 157.

The MS said that doctors including other paramedical staff are playing a significant role during this critical time to save the lives of people and urged the people to stay at homes and not move unnecessarily during the lockdown.

He further asked the residents to cooperate with the government and follow the health advisories properly to avoid any catastrophe.

So far, at least 54 patients receiving treatment at RIUKT have recovered from the virus and have been sent home, including six women and two minors. Those who recovered and tested negative before being sent home on Sunday included minors Zainab and Amna Ishaq, brothers including 17-year-old Talha Ishaq and 19-year-old Hamza Ishaq. Four patients, both male and female, who have recovered successfully were sexagenarians while another elderly, Rahat Javaid, was reported to be 72-year-old.

Hajj complex

In the federal capital, Pakistanis who had returned from abroad and had been kept at the Haji camp quarantine centre were allowed to leave for their respective homes on Sunday after their tests came back as negative.

Meanwhile, Islamabad Deputy Commissioner Hamza Shafqaat said that they disinfected an area in Sector F-10 where a Covid-19 positive patient had been reported. He added that those living in the immediate vicinity have been advised to stay at home for the next three days at least.

As part of the standard operating procedures (SOPs) to tackle cases emerging in densely populated areas, he said that they are interviewing  those who may have come in contact with the patient.

"If need be we may seal the street but as of now, health teams have advised not to seal the area," he said

Meanwhile, Covid-19 positive cases in the federal capital jumped to 171 on Sunday.

Published in The Express Tribune, April 20th, 2020.