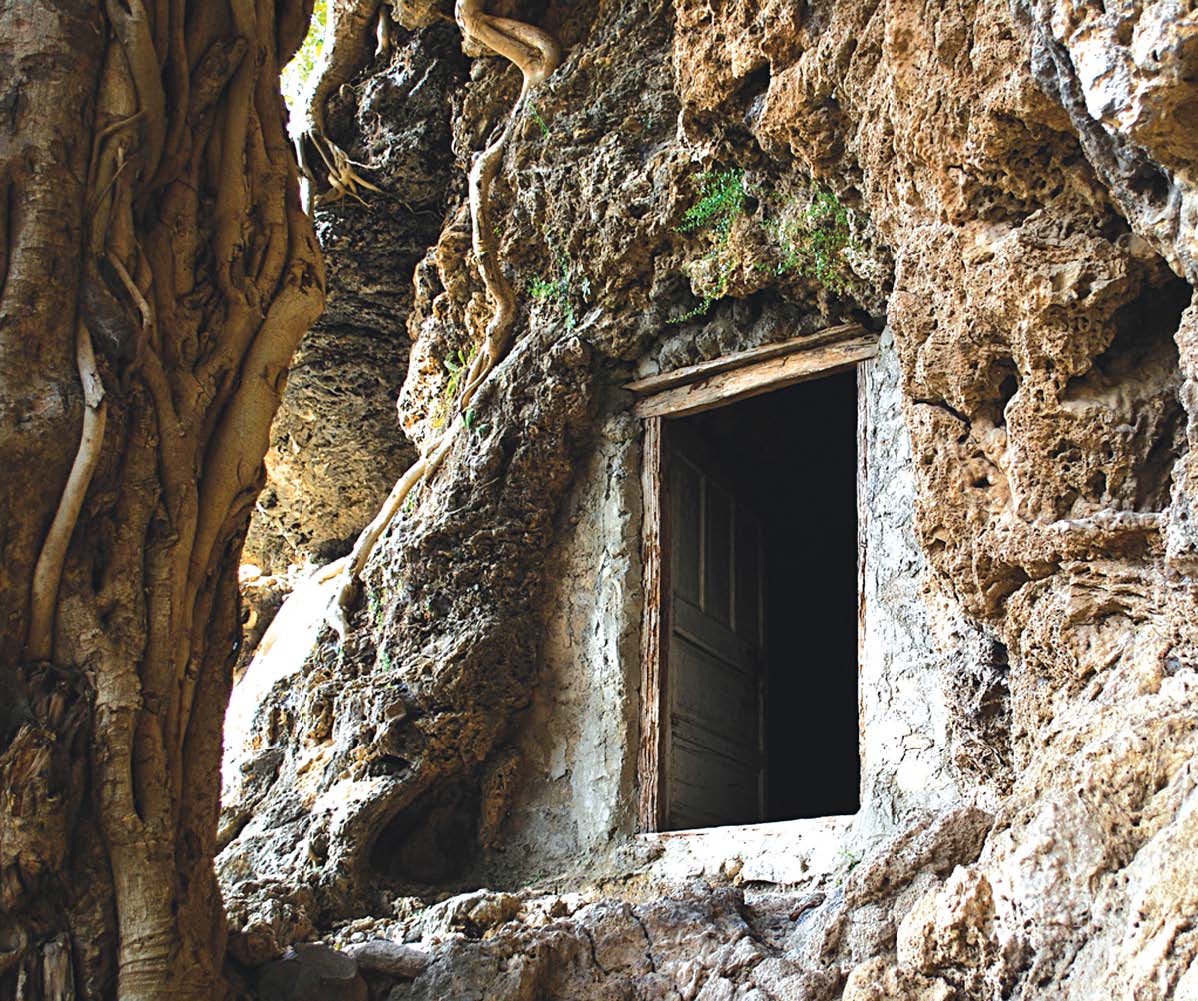 ---
ISLAMABAD: The scenic Margalla Hills hides within its terrain a gem of an archaeological site in the form of the ancient Shah Allah Ditta caves, preserving around 2,400 years old Buddhist-era murals.

Carved into the hillside, they depict one of the nestling places of Buddhism in the region. The best part is that it is located just on the fringes of the urban sectors of the federal capital in Sector E-11.

Archaeologists have found various engravings of Buddha on its walls which are interesting and appealing not only for Buddhists but also for history buffs, an official told the media.

He noted that relics of the Buddhist era, dating back to the eightth century, have been found here.

After a meticulous observation of the site, it could be seen that its archaeological significance is immense. He added that the caves and the platform-like formations surrounding the area were first used for meditation by Buddhist monks and later by Hindu sadhus before Muslim took over during the Mughal period, he said.

He added that a large number of local tourists, as well as foreigners, regularly visit the Shah Allah Ditta caves but it could be further improved to attract even more tourists.

Published in The Express Tribune, April 20th, 2020.