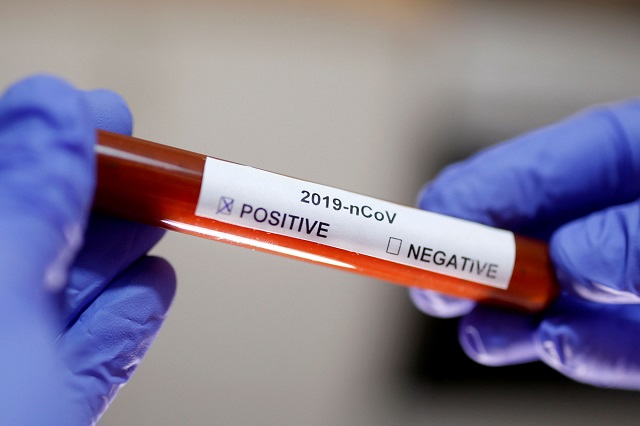 ---
Four more Covid-19 patients confirmed
30 suspected patients of coronavirus are undergoing treatment as they wait for their test reports
---
MULTAN: Coronavirus has been confirmed in four more patients who are undergoing treatment at Nishtar Hospital, official sources revealed.

The number of infected patients admitted to the isolation wards has risen to 24.

Moreover, 30 suspected patients of coronavirus are undergoing treatment as they wait for their test reports.

The 24 coronavirus positive patients are being treated in the five isolation wards of Nishtar Hospital. They include a doctor, a nurse and paramedics who have tested positive for the virus during the last six days.

Additionally, 32 staff members of the hospital are being retested for the novel coronavirus after treatment at the Nishtar Hospital and Receb Tayyib Erdogan Hospital in Muzaffargarh.

Published in The Express Tribune, April 20th, 2020.