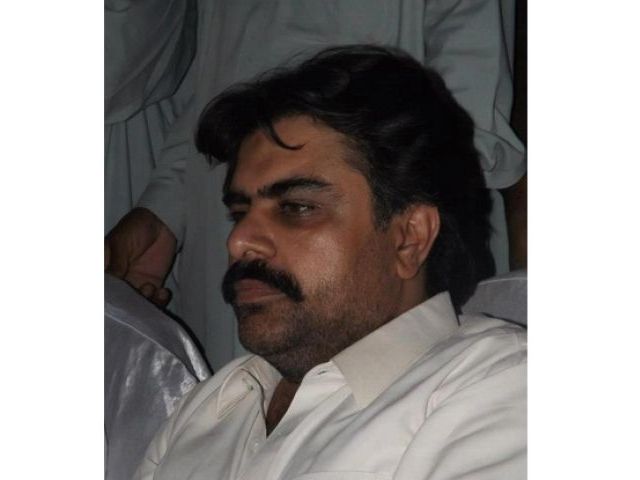 ---
'PM unaware, cannot be blamed for decisions'
Minister says Centre's statements are undermining lockdown in Sindh
---
KARACHI: Prime Minister Imran Khan has not been made aware of the exact figures of the coronavirus pandemic and therefore cannot be blamed for his decisions, claimed Sindh Information Minister Nasir Hussain Shah on Sunday.

However, he went on to criticise the federal government, maintaining that it was counterproductive to efforts against Covid-19 if the Centre continued to state that people would die of starvation if businesses were not reopened. He added that such a stance undermined the lockdown in Sindh.

He stated that each province had chosen its own strategy to deal with the crisis and the Sindh government could not be held responsible for the decisions of the rest of the country. "The Sindh chief minister has opted to continue the lockdown here in view of the alarmingly high number of cases in the province," he explained.

Shah, however, conceded that the Sindh government will allow the functioning of business under strict guidelines. Adding that the provincial government cares greatly about the business community, which is why it has reduced taxes.

He claimed that the Sindh government had taken the virus very seriously since its arrival in Pakistan, never once using the situation for political gain. Instead, he said, it had supported the federal government in this fight.

"When the pandemic broke out, all the members of the Sindh cabinet, including the CM, avoided politicising the issue," he asserted. "The day coronavirus emerged in Sindh and across the country, the Sindh government put point-scoring and politics in quarantine. To this day, it is still in quarantine."

In his view, if everyone had followed their lead and taken a serious approach to the outbreak when it began, things may have been different today.

Published in The Express Tribune, April 20th, 2020.