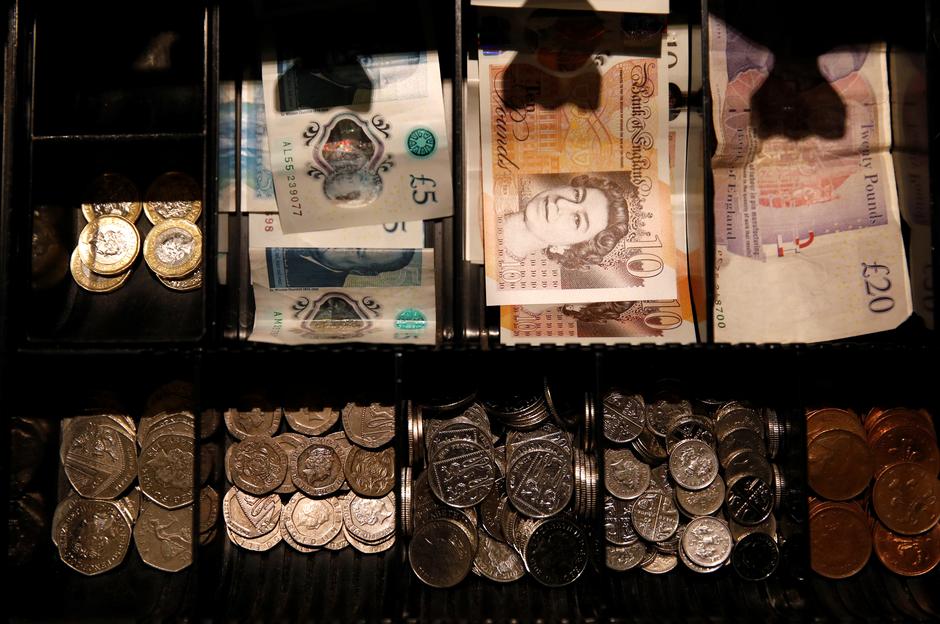 ---
UK announces £2.67m aid for Pakistan
Britain also announced £1 million to prevent destruction of crops caused by the locusts in Pakistan
---
ISLAMABAD: Britain has announced an aid of £2.67 million for Pakistan to combat the novel coronavirus pandemic.

British High Commissioner Christian Turner said, "Friends support in difficult times. The aid will help Pakistan cope with the virus and save people's lives."

Apart from the £2.67 million aid for Pakistan to combat the virus, Britain also announced £1 million to prevent destruction of crops caused by the locusts in Pakistan.

According to the British High Commission statement, in the coming weeks, the most vulnerable people in the wake of the coronavirus would be assisted under a broader British cooperation plan, and the DFID support programme would be revised.

In a video message, the high commissioner said, "There has been an unusual situation. Millions of people all over the world have been affected by corona and this extraordinary situation demands a new and efficient strategy.

Turner believes Pakistan has the potential to get out of the problem. "Friends cooperate in difficult times. Despite 'social distancing' we are together."