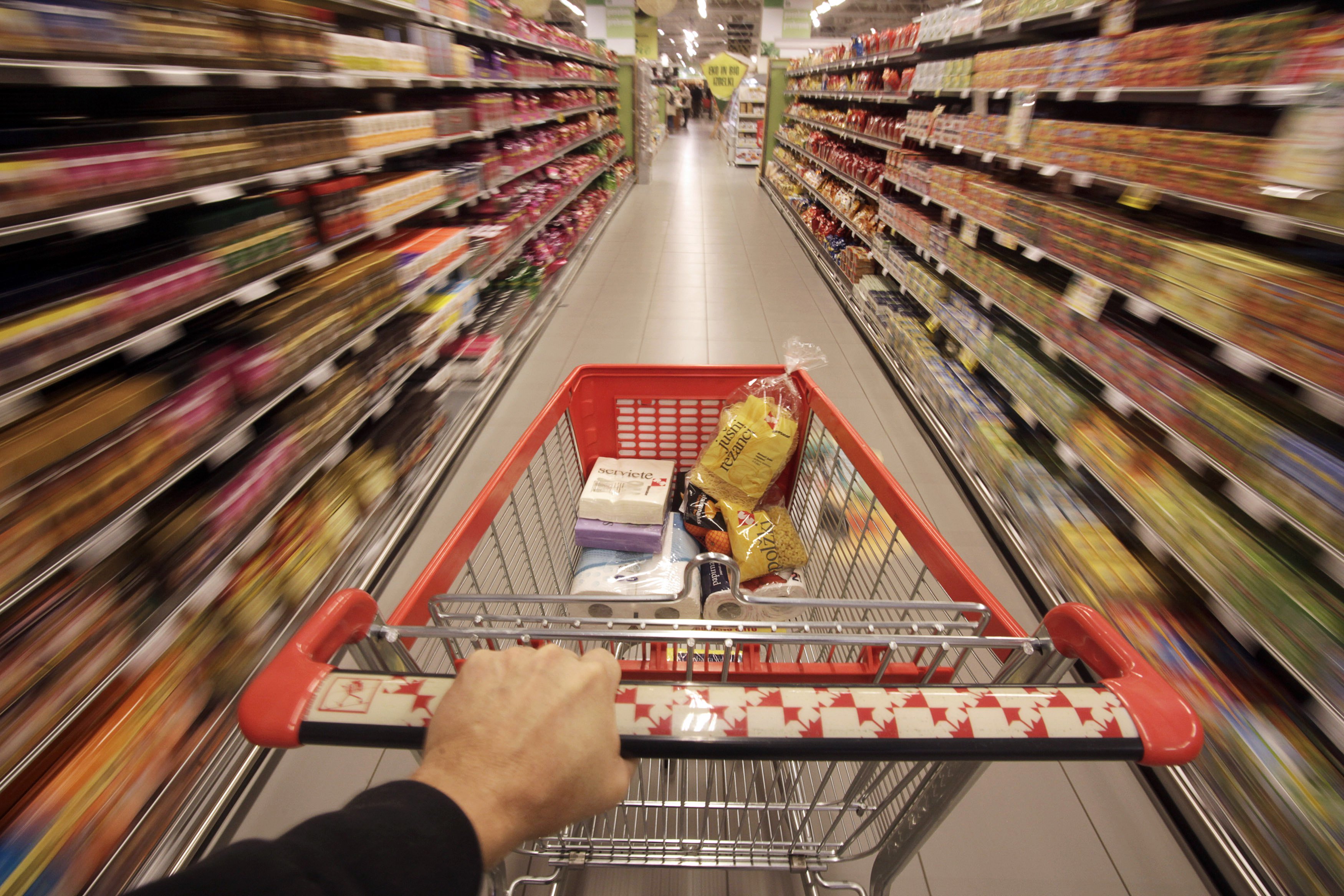 ---
PTI govt to promulgate ordinance to curb "undeclared routes" smuggling
Any aider, abettor, beneficiary or agent running the network will be brought within the ambit of law
---
ISLAMABAD: The federal government has decided to tighten the noose around the individuals involved in smuggling of commodities through "undeclared routes" and planned to promulgate an ordinance.

The ordinance will authorise summary trial of the accused which may be initiated by any security agency in special court and will be notified by the federal government in consultation with the chief justice of Pakistan.

Likewise, any aider, abettor, beneficiary, agent or a person running the network will be brought within the ambit of law.

The ordinance covers movement of goods such foreign currency, gold, silver, sugar, onion, rice, pulses, wheat, flour, potatoes, livestock and others out of the country through routes which are not declared under the Custom Act 1969.

The purpose of this ordinance is to curb the smuggling of scheduled articles through undeclared routes during the prevailing coronavirus pandemic.

The Ministry of Law has prepared the proposed ordinance namely "Covid-19 (Prevention and Smuggling) Ordinance 2020".

A senior official in the law ministry revealed to The Express Tribune that the draft of ordinance had been prepared.

Law Minister Dr Farogh Naseem drafted the ordinance which had been sent by the law ministry to the premier for approval on Saturday (yesterday).

The official revealed that under the proposed law, a punishment of 2 to 14 years would be awarded to those involved in smuggling through undeclared routes.

The draft says that the assistant collector customs or any other security agency notified by the Federal Board of Revenue (FBR) including intelligence agencies will have the power to implement the ordinance.

The district administration may report the matter to the customs and other officers who will be under an obligation to take action failing which the officer concerned will face the proceedings.

The ordinance empowers the agencies to arrest the accused without warrants and preventive detention.

Sources say the government is concerned that there may be an increase in the smuggling of essential commodities and foreign currency through undeclared routes of three areas in the wake of coronavirus pandemic.

First, there are chances of smuggling of goods from Khyber Pakhtunkhwa and Balochistan to Afghanistan through undeclared routes where there is no post of the customs department.

Secondly, same may happen through Iran and Indian border and, lastly, it could also be done through sea routes.

It has also been proposed that in case of confiscation of any commodity or currency, 10 % of the recovered amount will be given to the "informer", who will not be a government official.

The smuggling of articles through undeclared routes causes immense hardships for people during the lockdown.

The entire commodity meant to be smuggled will be liable to confiscation.