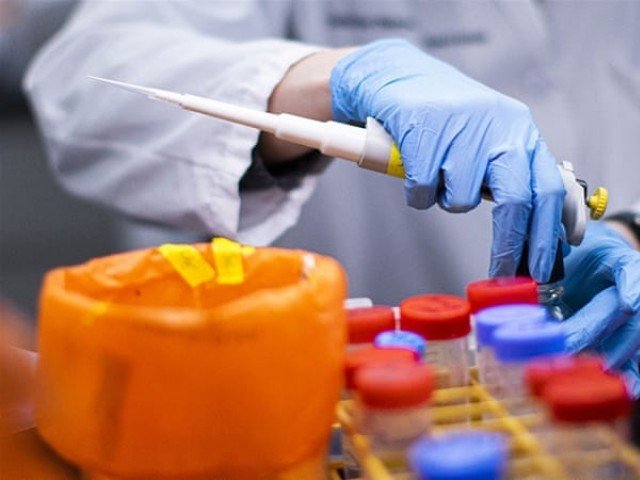 ---
Balochistan govt to conduct 50,000 tests
Balochistan govt fears extended lockdown to affect 0.4m more families
---
QUETTA: Balochistan government has expressed fear that if the coronavirus lockdown continued for two more months, breadwinners of 400,000 more families across the province would get unemployed.

"Currently, livelihood of around 1.2 million families across the province is affected because of the ongoing lockdown. The tally of hard-hit families would increase by 0.4 million if the lockdown continued for two months," said Balochistan government spokesperson Liaquat Shahwani.

The spokesperson was addressing a press conference on Saturday when the total number of infections in the province rose to 359 after 9 more people were tested positive for the contagious disease. Nine people have died in the province due to the disease.

"Out of 359 cases in the province, 214 cases are locally transmitted while 145 cases are imported ones." He laid stress on increasing the number of tests across the province to ascertain gravity of the situation.

"The government will conduct 50,000 tests across the province with immediate effect. Besides, 1,750 additional tests will be performed daily," he added.

Talking about health and safety equipment in the province, the spokesperson said the federal government was urged to provide safety kits according to the proportion of the population.

He said more resources are needed to cope with the crisis in the province as Balochistan faces grave issues in comparison with other provinces.

"The province needs more testing and protective equipment due to the federal government's decision to open the border crossing with Afghanistan. In case of shortage of equipment, the risk of spreading virus will increase across the country," said Shahwani.

Published in The Express Tribune, April 19th, 2020.