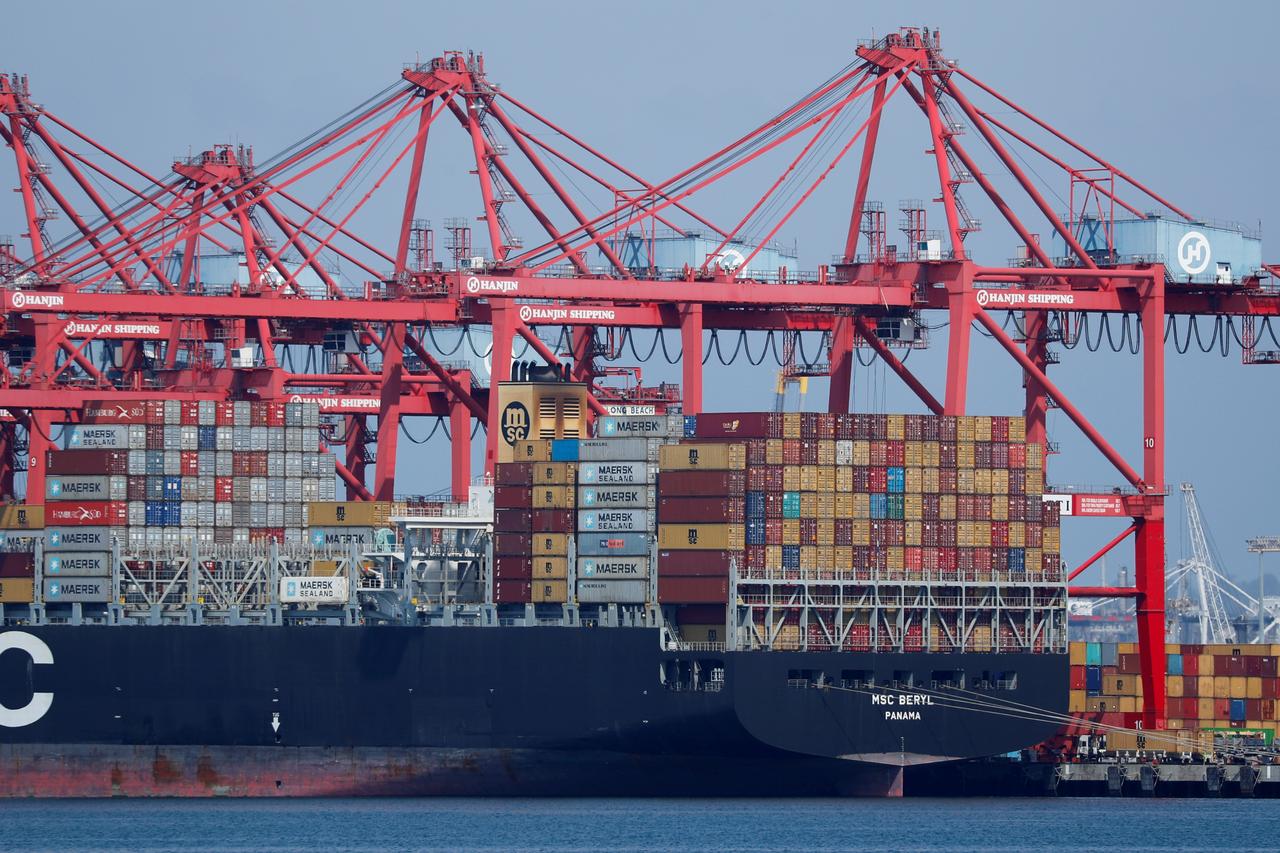 ---
How Pakistan's economy can grow post Covid-19
This is the moment for Pakistan to re-negotiate our social contract
---
The double whammy of Covid-19 and a fragile economy is bad enough, but this is the first economic crisis in Pakistan's history to our informal economy directly, which has otherwise been a shock absorber every time Pakistan walked into an economic crisis. The bad news is that things are going to get a lot worse. The good news is that we can emerge from this even stronger, if we play our cards right.

What are the biggest sources of economic pain for Pakistan's economy because of the Covid-19 lockdown? Mass unemployment and sharp reduction in domestic consumption and exports. This exacerbates an already fragile economy, where demand was being compressed over the last two years by raising interest rates and depreciation, to successfully make our current account deficit collapse faster and bring some medium-term stability to the rupee's volatile value.

The government tried to raise domestic demand by injecting cash and spurring economic activity through the Ehsaas Emergency Cash Programme, which gives 12 million vulnerable families cash to spur consumption while sustaining themselves through the lockdown. Opening up the construction sector or engaging in large public works programmes are also ways to create mass employment, while raising domestic demand.

However, this is a time for bold ideas and big infrastructure programmes take time to get off the ground, argues Uzair Younus, a non-resident senior fellow at the Atlantic Council's South Asia Center, based in Washington DC. "The informal economy is hurting and it's important to get cash into the system," says Uzair. "A quick way to get cash into the informal economy is to engage in small level public works at the district level. This could be channelled via an existing mechanism which used to give MNAs and MPAs development expenditure for their constituencies. The funds could be used to build local roads, plant trees, etc. and enable unemployed labour to find work."

This is a localised policy recommendation, even though the ruling party has opposed channelling development funds via MNAs on principle, because of the potential for fuelling political patronage. If we can roll this out with transparency and effectiveness, this could be an important tool in the government's Covid-19 response toolbox.

There are also two emerging opportunities in a post Covid-19 world order, which Pakistan can take advantage of to reform our economy. First, dramatically low oil and commodity prices (the imported inputs), will create a buffer within our current account, even after considering a 15-20% drop in exports and remittances. We must take advantage of this buffer and the redesign of global supply chains (due to US-China tensions) to attract foreign investors and allocate resources to new industries that fulfil demand for products the world needs versus continuing to support our rent-seeking industries, which result in a sub-optimal allocation of our limited economic resources.

Second, the crisis opens opportunities where Pakistan's current geo-political advantages sit. The US will want to exit Afghanistan even faster, which can help us secure debt relief in the interest of a stable region. China and the US are also locked in a battle for global influence (with the US stopping funding for WHO because it's perceived to be too pro-China) and this can be leveraged by Pakistan to gain access to both their markets, attract investment and secure debt relief or re-scheduling.

Finally, this is the moment for Pakistan to re-negotiate our social contract; to spend more on healthcare, social safety nets for the poor and linking Covid-19 bailout money for businesses to enter the tax net. Most governments only get one chance at the beginning of their tenure to push through hard reform. PTI just got a second.

Published in The Express Tribune, April 19th, 2020.

Like Opinion & Editorial on Facebook, follow @ETOpEd on Twitter to receive all updates on all our daily pieces.