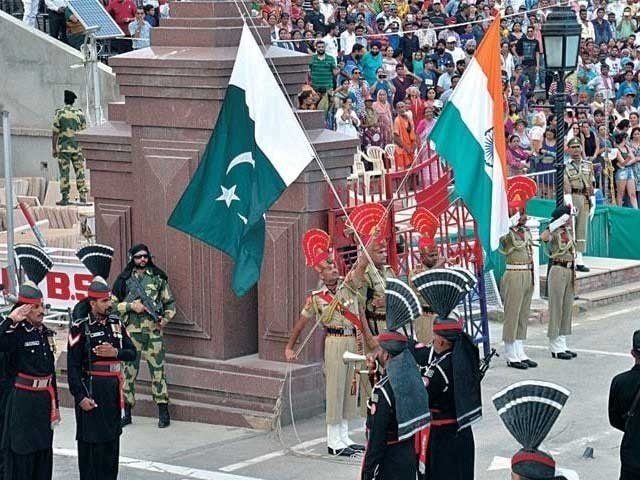 ---
Two Pakistani nationals test positive for coronavirus on return from India
Officials who cleared the two will also be tested for Covid-19
---
LAHORE: Provincial health authorities have confirmed that two Pakistani nationals, who had recently returned from India, have tested positive for the novel coronavirus.

The two women were among a group of 41 Pakistani nationals who returned to the country via the Wagah border crossing on Thursday. The border was opened briefly for the repatriation of Pakistani nationals stranded in India.

Upon their return, 34 people were quarantined at Lahore's Expo Centre and seven were kept at the Sheikh Zaid Hospital.

Taraweeh, Eid prayers to be done at home amid coronavirus: Saudi grand mufti

Test results of the other 39 individuals have returned negative,  however, they would still be kept in quarantine as a precautionary measure.

Provincial authorities have also decided to get immigration and customs officials tested for Covid-19 as they had cleared the two individuals.

The driver of the bus, which had transported the citizens will also be tested.

In March, three Pakistani citizens, returning from India, had tested positive for coronavirus. They had gone to India for a medical check-up.