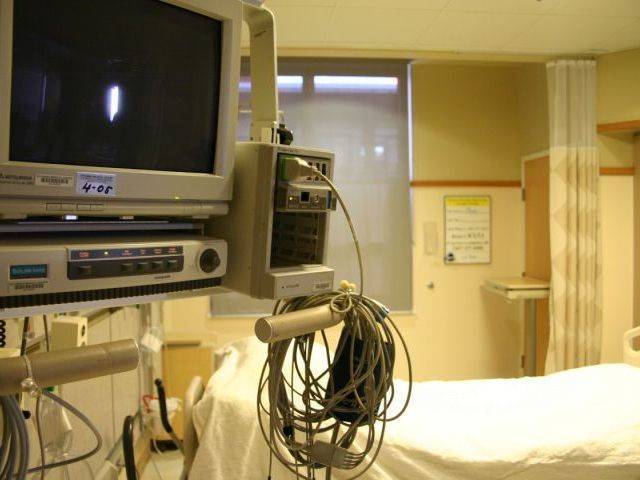 ---
Kidney patients suffer as dialysis units shut
Those still operational demand patients show Covid-19 test certificates
---
ISLAMABAD: With most of the outpatient departments of hospitals in the federal capital closed, following directions from the deputy commissioner, it has compounded problems for dialysis patients. These patients are unable to access facilities at any health facility in the capital apart from the dialysis centre at the Pakistan Institute of Medical Sciences (Pims).

With outpatient and even dialysis wards in most hospitals closed or requiring a certificate, most dialysis patients have started turning towards Pims for the critical procedure and they have to share the limited machines there.

Dr Khawar Sultan, a dialysis unit specialist at Pims, said that the hospital is equipped with 16 dialysis machines which operate around the clock. He added that Pims is the only 24-hour emergency dialysis service in the city and can provide dialysis facilities to 65 patients daily.

However, he added that the unit was receiving nearly 80 to 90 patients for dialysis daily, much more than its capacity.

He told The Express Tribune that private and government hospitals have put in place a new set of standard operating procedures (SOPs), whereby kidney patients are required to produce a certificate testifying that they have been tested for the novel coronavirus (Covid-19) before they are treated in the dialysis ward.

Without a coronavirus (Covid-19) test certificate, no one is put on the dialysis machine, he said.

This, Dr Sultan said, has contributed to a rush in dialysis patients at Pims.

Published in The Express Tribune, April 18th, 2020.