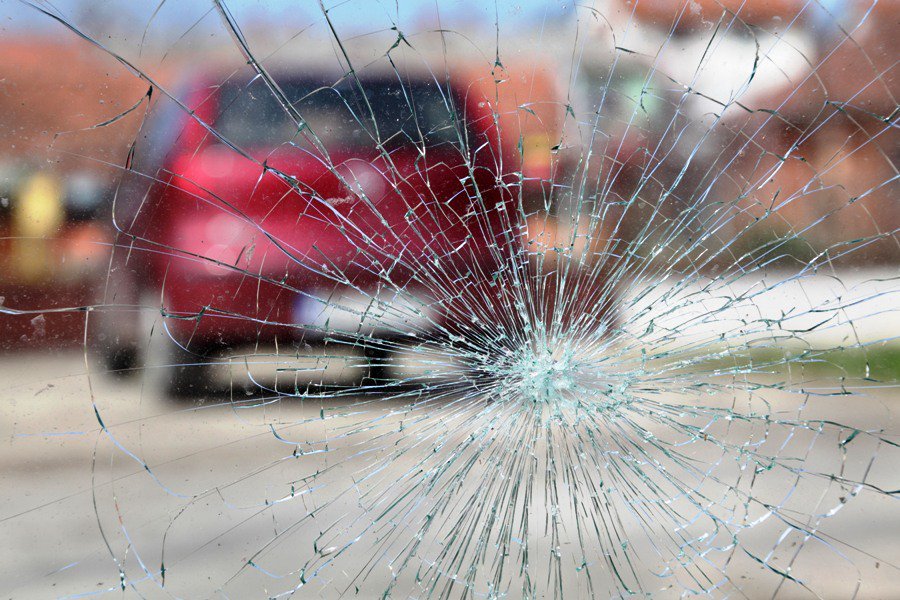 ---
Lockdown cuts road fatalities by around 40%
Absence of public transport, bikers doing stunts contributes to lower accidents
---
RAWALPINDI: Deadly traffic accidents in the twin cities of Islamabad and Rawalpindi have fallen by at least 40 per cent ever since the government imposed a lockdown in late March to fight against the novel coronavirus (Covid-19) pandemic, official statistics have revealed.

With citizens staying at home and public transport parked in their stands, dozens of lives have been saved. The reckless activity of one-wheeling, popular amongst youngsters in the twin cities and a major cause of fatal accidents, has also stopped, resulting in lower road traffic injuries.

Police, rescue services and hospitals said that as many as 1,500 road accidents took place in the twin cities between December 15 and January 15. These resulted in 55 fatalities.

Similarly, 1,486 traffic accidents were reported in the subsequent period, from January 16 to February 15, 2020. The first Covid-19 case in Pakistan was reported on February 26, and traffic accidents began to decline from then on.

From February 26 to 15 March, officials recorded only 955 traffic accidents. From March 16 to April 15, most of which was under lockdown, only 617 traffic accidents occurred in the two neighbouring cities.

In these accidents, 21 people were killed. Of these, five were residents of Islamabad and 16 were from Rawalpindi. Besides, 10 people were injured during this period as a result of road accidents.

Rescue 1122 Emergency Officer Hamza Ali Khan said that they receive the most calls for fatal traffic accidents on the busy thoroughfares of Murree Road, Islamabad Express Highway, the Grand Trunk (GT) Road, Motorway, and Rawal Road.

He added that most of the victims are motorbike riders.

The strict implementation of traffic laws, he said could help prevent fatal accidents.

Meanwhile, Rawalpindi City Traffic Police Education Centre Head SI Hammad said that additional contingents of police will be deployed on major highways to ensure that the lockdown is effectively implemented and immediate action can be taken against violators.

Claiming that around 80 per cent of all road accident deaths involve motorcyclists, he said that at the moment, most citizens are staying at home, contributing to lower accident rates.

He further said that the traffic police will ensure that the number of road casualties remains low even when the lockdown is finally lifted.

Published in The Express Tribune, April 18th, 2020.