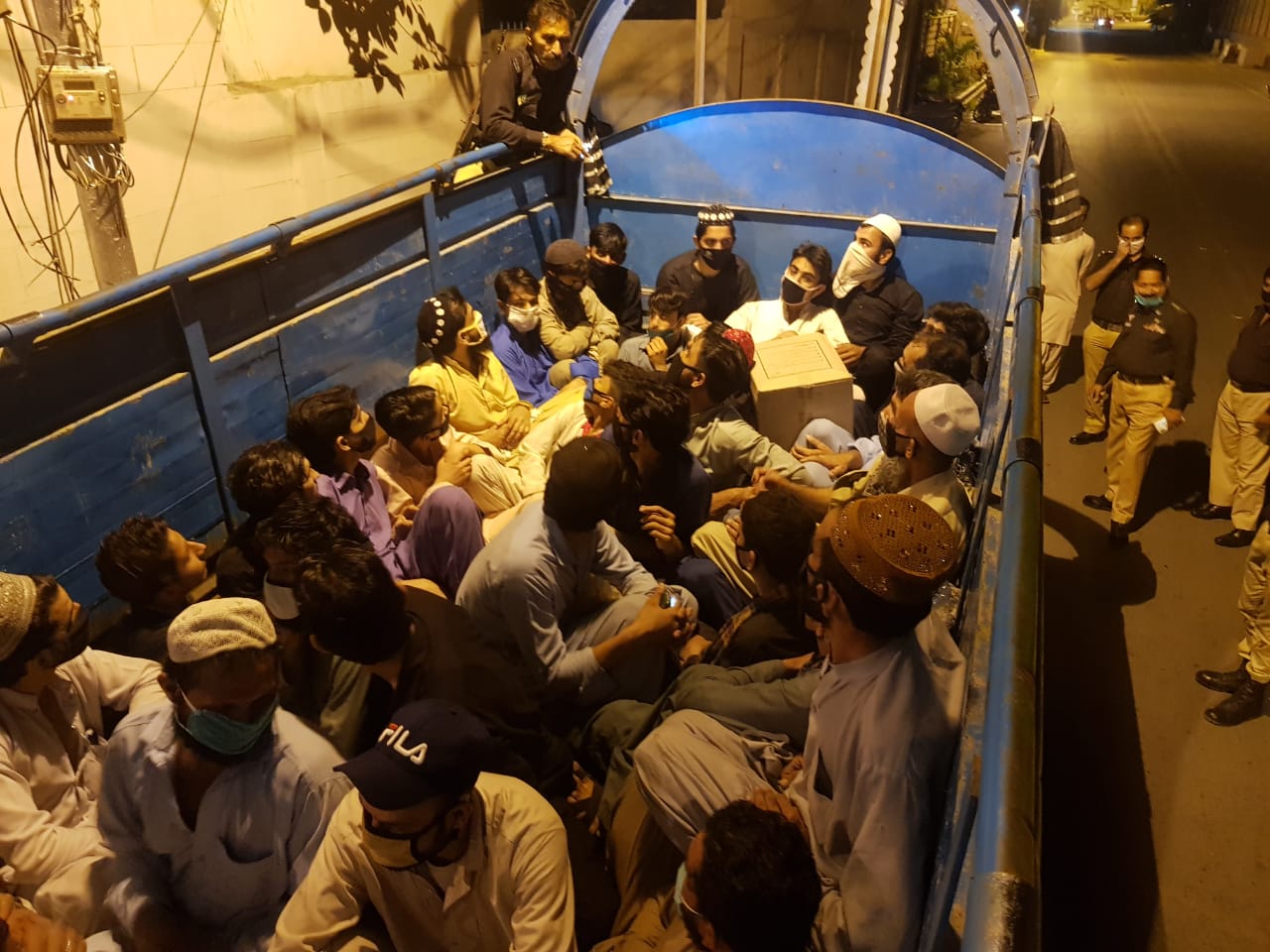 ---
RAWALPINDI: Skilled workers, who have been given an exemption from the ongoing lockdown, imposed to counter the novel coronavirus (Covid-19) pandemic, have hiked up their service charges by an average of 50 per cent.

In a survey conducted of masons, mechanics, carpenters, plumbers, electricians, barbers and other such service providers by The Express Tribune, it was found that they have increased their charges. Many clients were angry at having to pay extra during an economic downturn.

It seems that skilled workers have started to compensate for their losses during the lockdown by fleecing people, a client at a barbershop told The Express Tribune.

Barbers in Rawalpindi, who used to charge Rs200 for a normal haircut and Rs70 for a shave, have increased their charges by Rs50 to Rs250 and Rs120 respectively.

Plumbers have also increased the cost of bathroom fittings from Rs7,000 to Rs10,000. Similarly, electricians have also hiked the cost of repairing a point from Rs200 to Rs300.

Shuttering manufacturers have also hiked their prices. Likewise, labourers and masons have also increased their wages. Masons sitting by the roadsides are now demanding Rs2,000 as their daily wage instead of Rs1,500 per day.

Similarly, labourers have increased the daily wages from Rs1,000 to Rs1,500. Carpenters have also increased their charges, the cost of making a wooden door - with the material -has increased from Rs5,000 to Rs7,000 while the price of making windows have increased.

Published in The Express Tribune, April 18th, 2020.
COMMENTS
Comments are moderated and generally will be posted if they are on-topic and not abusive.
For more information, please see our Comments FAQ