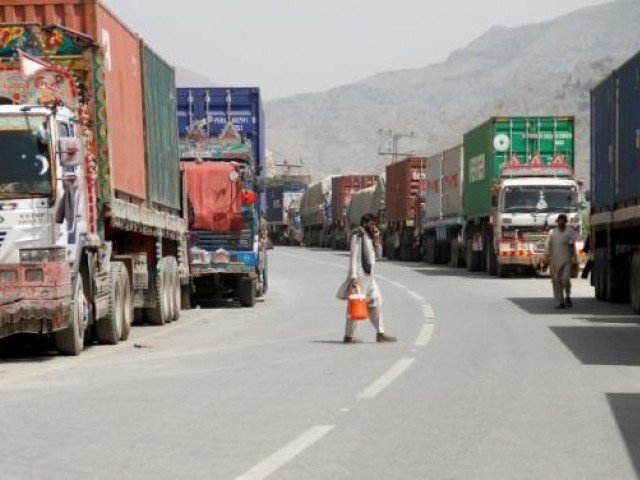 ---
KARACHI: The Bilal Colony police intercepted a truck carrying 22 passengers at the 4K Chowrangi lockdown point near the New Karachi Industrial Area on Friday.

According to Central SSP Arif Aslam Rao, the passengers had been travelling from Karachi to Quetta. He added that the driver Zainullah, had been arrested and the truck impounded.

The police have registered a case against Zainullah, while further investigations are underway.

Separately, the Gadap Town Anti-Vehicle Lifting Cell (AVLC) claimed to have arrested two suspects allegedly involved in stealing motorcycles from different parts of the city.

According to an AVLC spokesperson, the police recovered two pistols and a stolen motorcycle from the possession of the arrested suspects, namely Shahzado alias Amjad and Ali Asghar Lashari. The two men had also been arrested in past.

The police claimed that the suspects were seasoned thieves who had been involved in stealing at least five motorcycles in a single day, with the help of their accomplices Asif Lashari, Kashif Lashari and Kamran alias Chhano, who managed to flee.

The group would then sell stolen motorcycles in Jhal Magsi in Balochistan, added the police.

Cases have been registered against both the suspects and further investigation is being carried out. 

Published in The Express Tribune, April 18th, 2020.