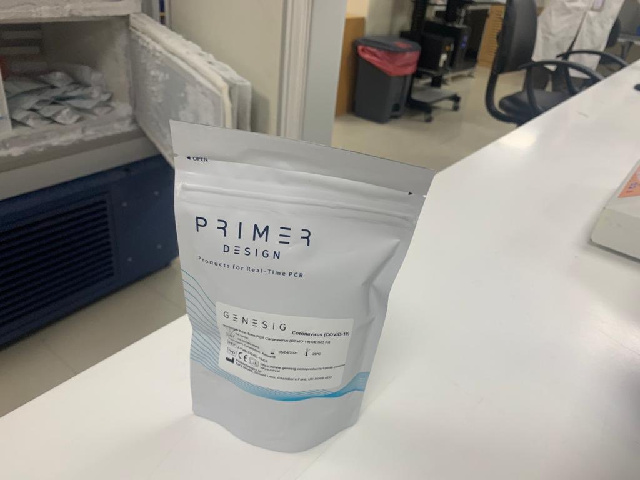 ---
LHC seeks report on lack of medical kits
The non-availability of equipment included medical kits needed by doctors in hospitals to avoid spread of the virus
---
LAHORE: Lahore High Court Chief Justice Muhammad Qasim Khan has sought a report from the provincial government on a petition filed by certain doctors over not being provided necessary medical equipment. The non-availability of equipment included medical kits needed by doctors in hospitals to avoid the spread of the coronavirus.

As the proceedings commenced, on a petition filed by six doctors including Dr Nabeel Safdar, the petitioner's counsel implored the court that doctors were facing serious problems owing to the non-provision of medical equipment and safety kits while treating coronavirus patients.

He submitted that it had become difficult for doctors to perform their duties under such circumstances when there is no equipment available for their and other staff's protection.

He contended that, at one side, the medical staff were fighting against coronavirus and providing maximum treatment to the virus patients while, on the other side, the doctors were falling prey to the contagion owing to the non-availability of medical equipment.

Published in The Express Tribune, April 18th, 2020.